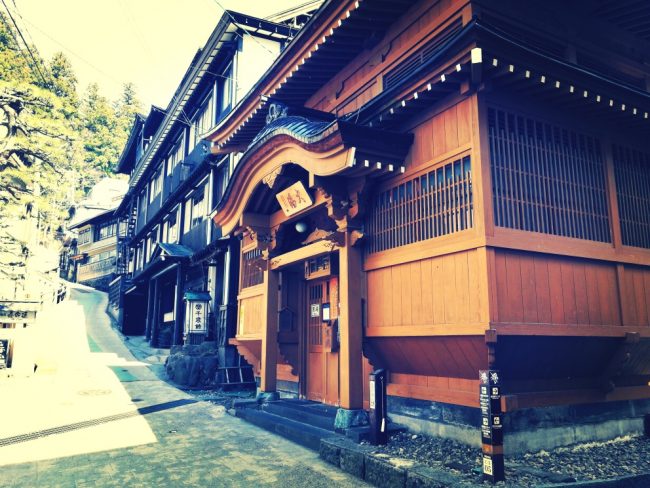 Sunny Nozawa Spring Days Ahead
Current conditions might not have us all that inspired to get out and about. However, the signs are looking very positive for the days ahead!
Wednesday 18th of April 2018
Temp at Top: 4 degrees
Weather: Light rain clearing
Base at top: 150cm
Base at Uenotaira station: 50cm
New snow since close: 0 cm
We awoke to a bit of light rain in the village this morning. It has continued thus far and might have put a literal dampener on things but there is good news. The rain is forecast to fade out over the course of the day to come. Following that, we're all set for some blue skies and warmer temperatures for most of the week to come. There's very little on the horizon but sunny days.
While that couples well with the decent base remaining up top, perhaps today is the day to explore the village and beyond. There's still plenty to be fascinated with in Nozawa Onsen and Nagano. for those staying in the village and keeping dry today, check out our guide of things to do on a rainy day.