Description
Newly Renovated with Great Views across the valley!
Great 3 bedroom house with a combination of western and Japanese styles. A little bit off the beaten track but amazing views and a great quiet part of town.
Just 350m to the slopes and further to town – Shuttle bus just near the front door!
Facilities
Facilities include:
3 Bedroom House
Sleeps up to 10
Twin Room, Double room and Tatami room
Kitchen
Bathroom
Comfortable lounge area.
Rates
Per Night Rates From:
House – 50,000 Yen per night
High Season:
House – 60,000 Yen per night
Map
Our properties are all well located very close to the snow, please have a look at the below maps (click for the PDF file) to see the position, lots of great places to eat and local landmarks.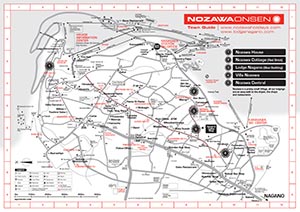 Free public hot springs housed in traditional buildings all round the village. Perfect after a hard day skiing with Nozawa Onsen Restaurants, pubs, ATM, Post Office and Supermarket all an easy stroll away.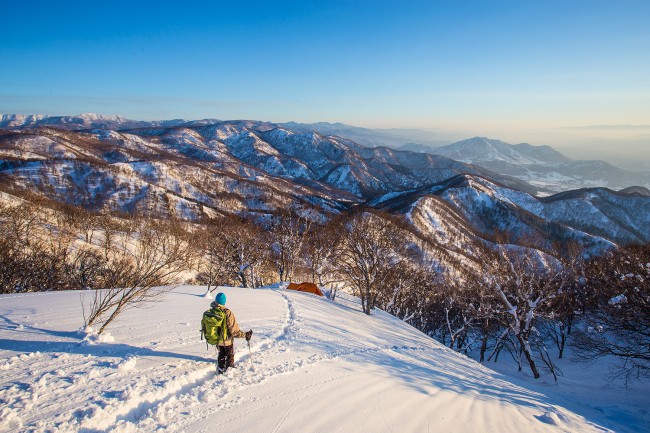 Looking forward to meeting you!
The Nozawa Holidays Team