Description
Uchihan lodge is a family run lodge owned by Uchida family.
It is located 70m down the hill from Karasawa lift and Villa Nozawa is just around the corner if need any assistace!
Facilities
Japanese style rooms with private toilets
Some Large rooms with share bathroom
Very close to slopes
Wifi available in rooms
Onsen just a minute away
Laudry available (Washer FOC, Dryer 100yen for 10minutes)
Non smoking
Rates
Rooms with private bathroom: Adults- 7,500 Yen
Kids same room- 6,250 Yen
Rooms with share bathroom: Adults- 7,000 Yen
Kids same room- 6,000 Yen
Map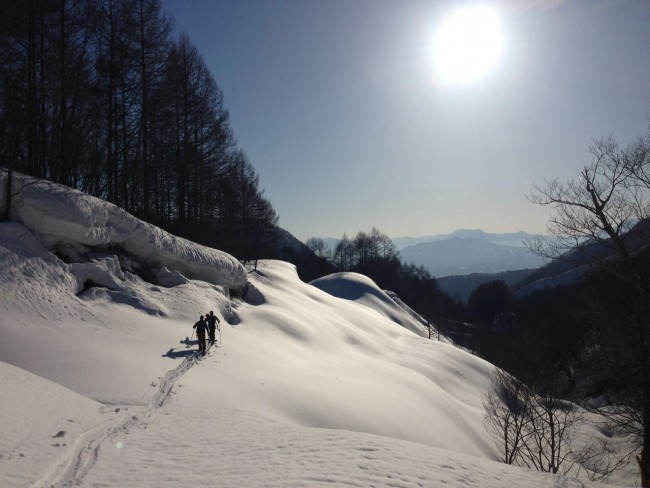 Looking forward to seeing you!
The Nozawa Holidays Team