Description
Great Location and even better views!
This lodge is run by the lovely Uchida family, a friendly local family with a long history providing accommodation for the skiers of Nozawa Onsen.
These guys are a delight!
Easy flat walk to the lifts and town – just around the corner from Nozawa Central!
Facilities
Facilities include:
Just around the corner from Nozawa Central Office
All beautiful Japanese style Tatami rooms with own sink and toilet.
Share Japanese style shower room and bath tub
Onsen about 100m away
Internet access free
Great breakfast included
Lounge area with fire place
Washing machine (¥200) -dryer is not available but can hung them in the rooms
TVs in the rooms
Rates
Per Night Rates From:
Adults – 7500 Yen
Kids same room – 6500 Yen
Infant (0-2) – 2000 Yen
Map
Our properties are all well located very close to the snow, please have a look at the below maps (click for the PDF file) to see the position, lots of great places to eat and local landmarks.
Blick Uchidaya lodge is located on our town map ref: C9.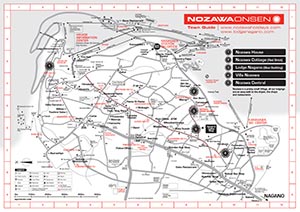 Free public hot springs housed in traditional buildings all round the village. Perfect after a hard day skiing with Nozawa Onsen Restaurants, pubs, ATM, Post Office and Supermarket all an easy stroll away.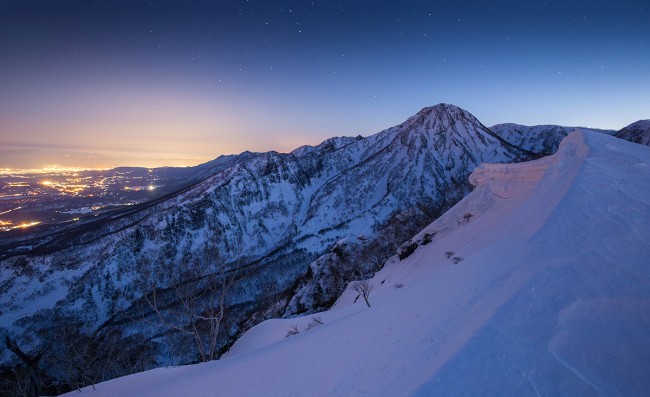 Looking forward to seeing you!
The Nozawa Holidays Team