We have friendly, helpful and knowledgeable team. All the technician are experienced riders themselves; having had many years fine tuning and adjusting gear, they will be sure to get a perfect fit and style of ski or board to suit your individual needs. We've got all your Nozawa Onsen ski hire gear sorted! Available to anyone visiting Nozawa Onsen.
Hit The Slopes Sooner – Hire Online Now!
Our Prices & Hire Form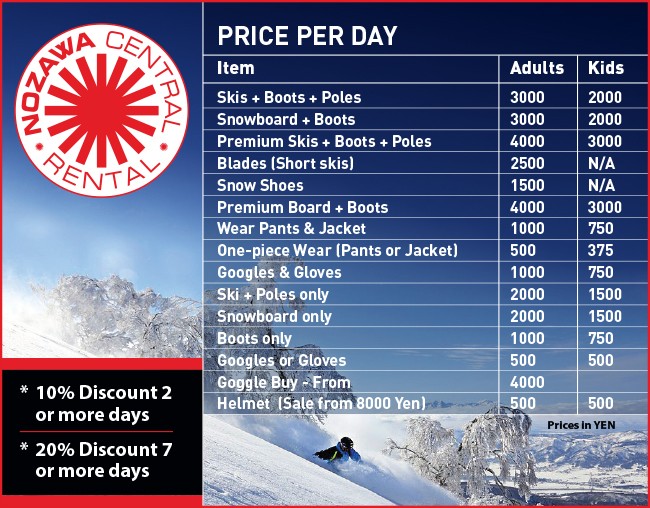 We have an excellent range of gear available for hire, including skis, boards, boots, wear pants and jackets. Please fill in this form once for each person requiring hire gear.
Ski Locker – Free to use for Nozawa Central Rentals Customers
Exclusive to all Nozawa Holidays guests is the use of the Ski Locker and Drying Room – located just below the main Nagasaka Gondola. Can click in over the road and ski down to Karasawa connection lift or just walk up to the Gondola. Team on site mornings and evenings if any assistance is needed. We will drop your gear up there for first day of rental can just walk up in normal shoes! Makes it very easy.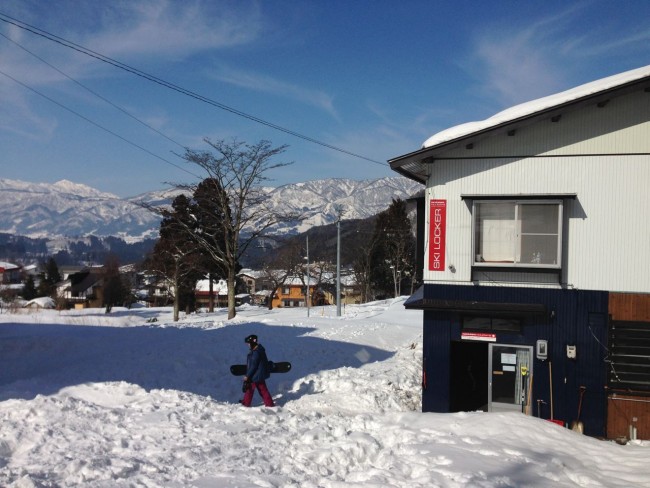 Nozawa Onsen Ski Hire Form
About Ski Hiring
Great Gear from Seasoned Pros
Our ski hire in conveniently located at Nozawa Central in the centre of the Village with a great Coffee shop just upstairs serving the best brew in town.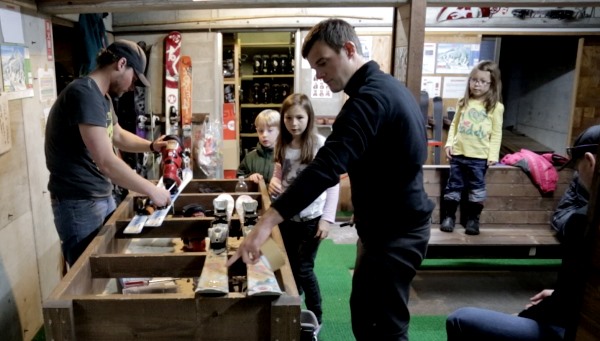 Drop offs and pick ups can also be arranged and we have a Ski Locker and Dry Room on the slopes near the main Nagasaka Gondola free to use for any of our customers. If for any reason we don't have something to suit you, we do have a great relationship with a ski hire shop right here on the slopes, and can refer you there.
Great Range To Choose From
"I was a bit worried my size 15 feet would be a huge problem, but you guys know everyone in the Village! Took 20 minutes and I had a new pair of ski boots hired at a great price. Nice work."
Paul "Big Foot", Gold Coast, Queensland
Ski Hire Team
Gab
Originally from: Switzerland
Years Skiing: 27 Years in Japan: 8 Favourite ride at the moment: Line 130 wide Powder Skis Born in the Swiss Alps, Gab learnt to ski before he could walk. His natural talents and love of speed soon lead him to Downhill Racing where he won many local and national level races in Switzerland. Gab has won both the Downhill and the GS championships in Nozawa for the last two years. He knows pretty much everything there is to do with ski and how it works and will help get one that works for you.
Luke
Originally from: North Queensland, Australia
Years Skiing: 10 Years in Japan: 13 Favourite ride at the moment: Burton Fish and Atomic all round Mountain Skis Not born with snow on the doorstep, Luke first fell in love with snow when he came to Japan. After an introduction in Niseko he soon discovered Nozawa Onsen and was one of the first foreigners to fall in love with its charm almost a decade ago and has done every season since! Equally at home on skis or a snowboard Luke will not only get you the right gear, he will show you the best places to explore on and off the mountain.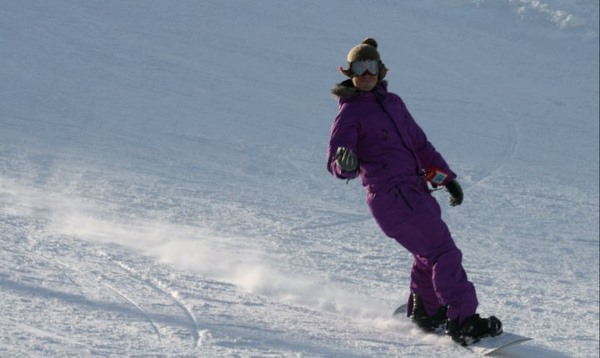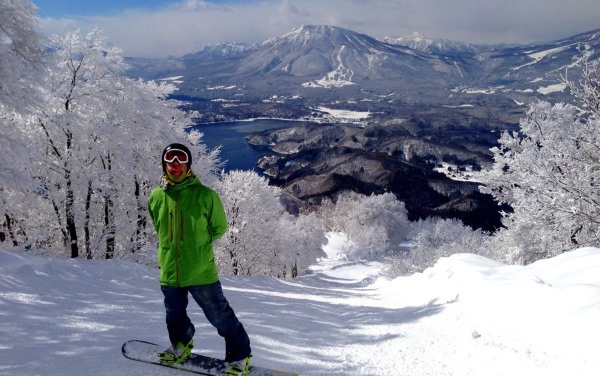 Come and enjoy the amazing skiing Japan has to offer and ski Japan with amazing snow, zero crowds and a great culture. Plus, we've got all your Nozawa Onsen Ski Hire sorted! Hope to see you soon.
Our Brands
Hope to see you in Nozawa Onsen for some awesome skiing soon!
Ski Lessons
Lessons are a great way to help make the most of your time on the slopes, and what better way to learn from our super experts here at Nozawa Onsen.
If you're an absolute beginner or a bit rusty on your skiing and snowboarding skills, we are happy to help you out!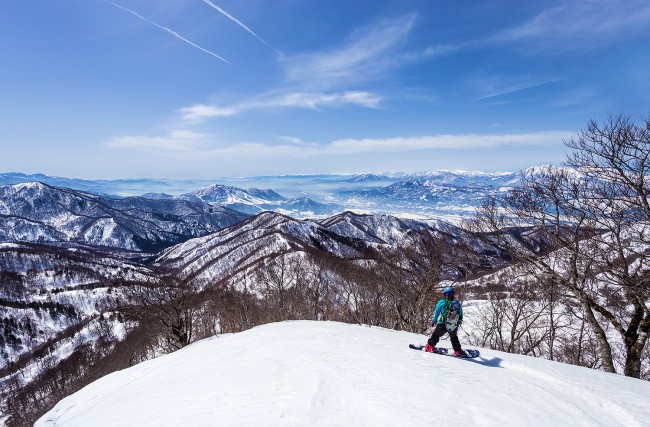 Buy Gift Certificate