Nozawa Onsen is already firmly on the radar for many people in Winter for the ski season, but it is also an amazing place to visit and enjoy in Summer during the Green Season.
The village and surrounding mountains come alive with outdoor activities, festivals and farming.  You can take the gondola up with your mountain bike then ride down, enjoying the views and mountain trails. End your day with a soothing soak in one of our 13 free Onsens, then enjoy some amazing food picked fresh from the farm and served at one of our 30 restaurants in the village.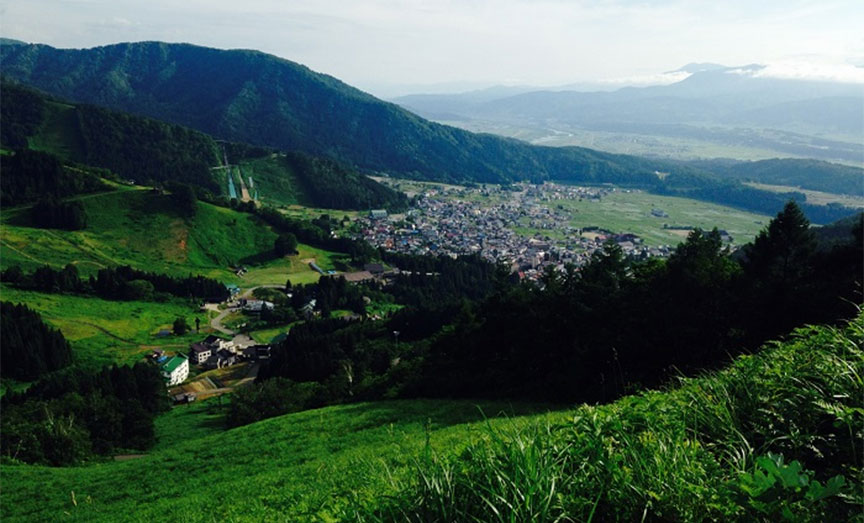 Green Season Is Just As Beautiful
---
Experience An Unforgettable Japanese Summer
Some of the great activities to explore include:
Hiking
Mountain Biking- Rent a bike from 2000 Yen a day
Kayaking, Stand Up Paddle and Rafting
Yoga and Meditation
Golf, Tennis, Soccer
Relaxing in an Onsen
Summer Nozawa Onsen
Links to some great Events on in Nozawa this Green Season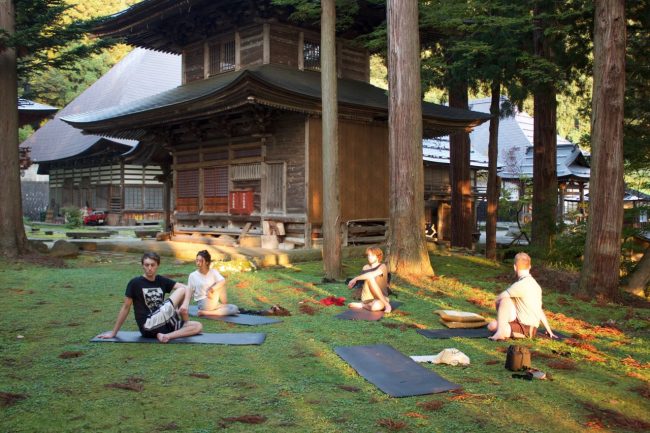 The Yoga Retreat runs from August to October and Nozawa is the perfect destination for it with natural Hot Springs, fresh mountain air and scenic Temples. Here is a link for details; Yoga Retreat Japan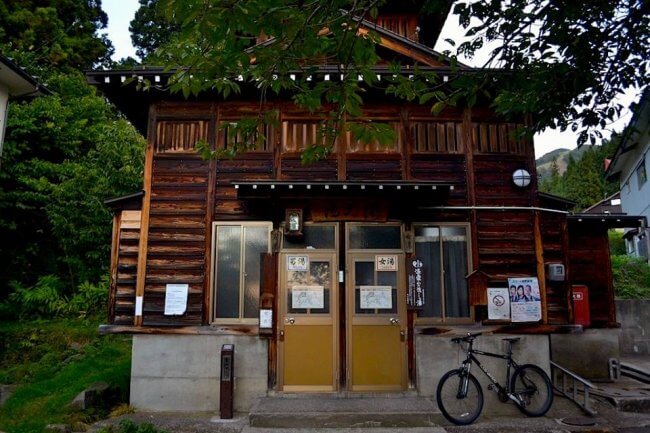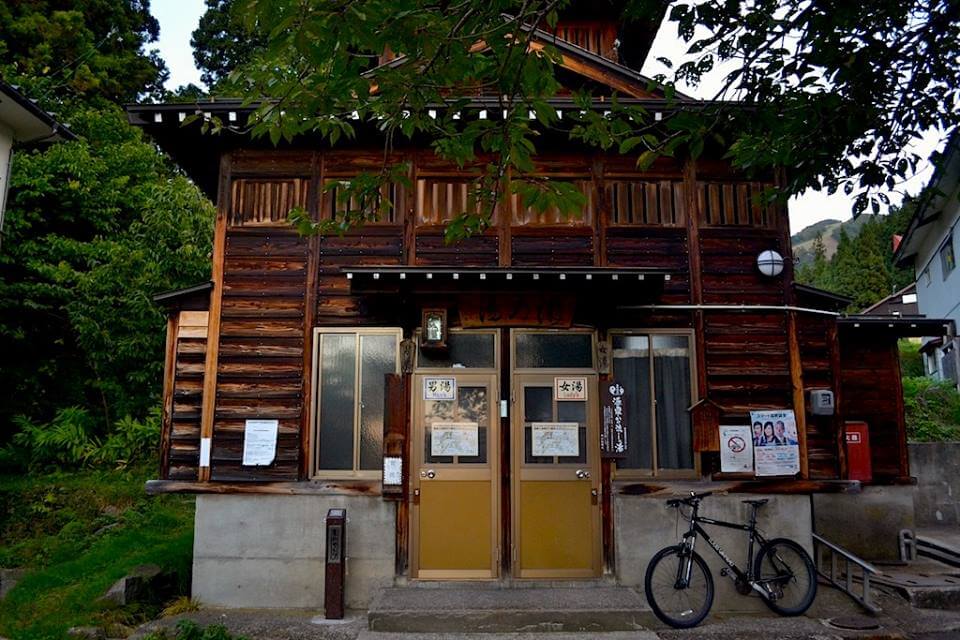 Here is a link to some info on Mountain Biking in Nozawa Mountain Biking Nozawa Onsen
Here is a link to all the fun of the Rugby World Cup in Japan this yearRugby World Cup Japan 2019
Here is a link to the Summer Skiing and Nozawa Sports Park Summer Skiing Nozawa Onsen
Some less strenuous pursuits include:
Cooking Classes
Artist and Writers Retreats
Music Camps
Aikido and Judo Campos
Festivals
Farm Experience
Day Tours to the Monkey's, Temples, Sake Factories and Art Galleries
Just relaxing and roaming the village streets and enjoy the amazing Japanese cuisine.
Top 10 Things to Do in Nozawa over the Green Season check it here; Top 10 Things to do in Nozawa over Summer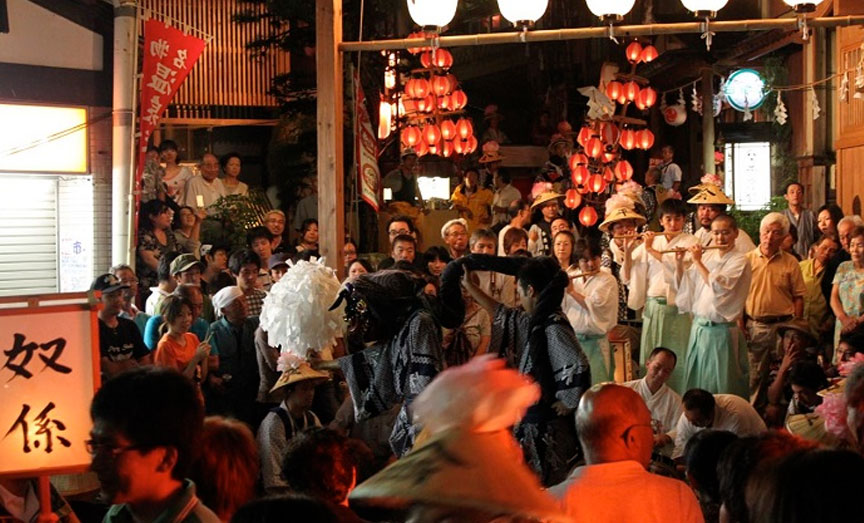 Experience Nozawa Summer Lantern Festival
---
---
We Love The Green Season At Nozawa
Nozawa Onsen is a very interesting village, with hundreds of years of history. It was a mountain Onsen retreat long before it became a famous ski resort.
The food, people and scenery are all enthralling and you are sure to fall in love with this little town.
And with the new bullet train from Tokyo to nearby Iiyama, you can be in Nozawa in just two hours from Tokyo. Click here to see how easy it is!
Check out this great video by the Nozawa Onsen Ryokan Association gives you some insight into how nice Summer is in Nozawa
---
Amazing Accommodation
Our lodges and apartments are open all year round, and most are half price of the winter months.
With prices from as little as:
Check Availability Book Online Quote Request by Email
We hope to see you up here soon. The Mountains are calling….