Description
Ginrei is a cozy, family run, traditional Japanese lodge.
It is located a few meters down the road from a public onsen, Akiha no yu.
The in-house onsen is also open 24hours.
It is an easy walk to both the snow and the village center.
Facilities
Japanese/Western Breakfast included
Wifi available in rooms
Non Smoking
Onsen available all day
Japanese bathrobes (Yukatas) available
Washing machine available
Rate
Adult – 7,300 yen
Kids (3-15) – 5,800 yen
Infant (0-2) – 2,000 yen
Map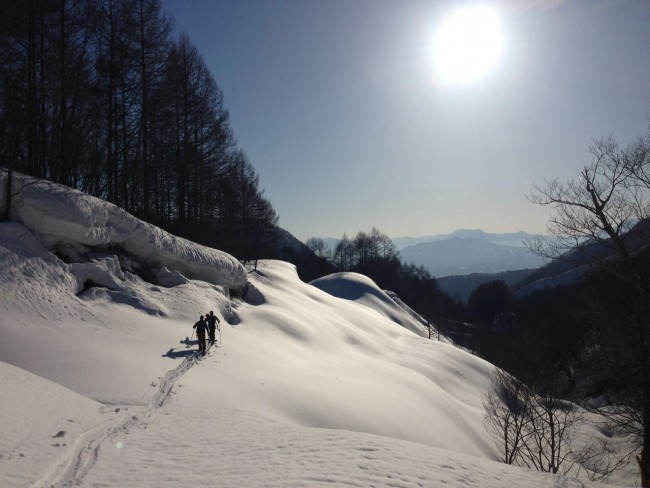 Looking forward to seeing you!
The Nozawa Holidays Team