Kawahiro is a Traditional Japanese Pension in an amazing location. You cannot stay any closer to the main Nagasaka Gondola. Run by a lovely local family and with a restaurant and onsen in-house it makes for a great choice when staying in Nozawa Onsen!
Facilities
Restaurant, Laundy, Drying Room
Tatami style rooms but spacious
Share Japanese style Bathroom and an Onsen on site
English Speaking Staff
Great breakfast included and can get Lunch and Dinner at their restaurant
Wifi Internet
Ski in Ski Out
Rates
Per Night Rates including breakfast From:
Adults – 8,200 Yen in twin share
Adults- 7,700 Yen in triple share
Adults-7,200 Yen in forth share
Kids same room- 90% of adult rate
Map
Our properties are all well located very close to the snow, please have a look at the below maps (click for the PDF file) to see the position, lots of great places to eat and local landmarks. Free public hot springs housed in traditional buildings all round the village. Perfect after a hard day skiing with Nozawa Onsen Restaurants, pubs, ATM, Post Office and Supermarket all an easy stroll away.
Kawahiro Lodge is located on our town map ref: G7.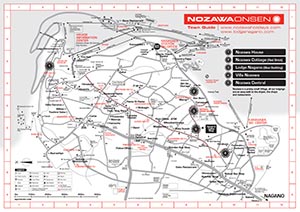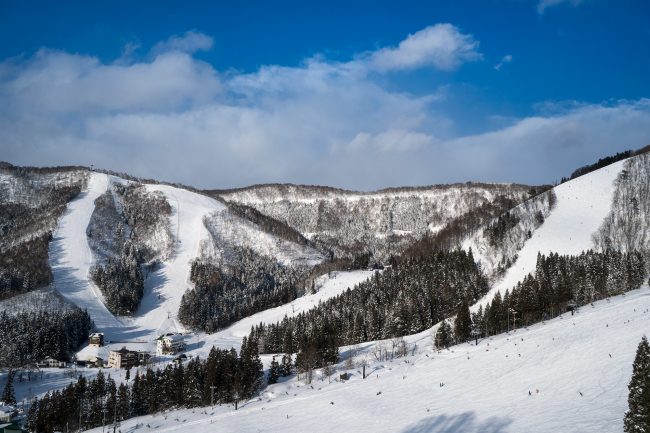 Looking forward to seeing you!
The Nozawa Holidays Team