Description
It is a smiple Japanese style lodge situated in the town of Nozawa Onsen.
Nakamura san the owner is a lovely local lady that worked for us for a few years.
It is about 300m to the centre of town and one of our office, Nozawa entral is just up the hill.
There are only 3rooms in the house and good fit for a family or 2.
Facilities
Internet Access
Breakfast included
Lovely authentic local experience
Lounge with television
Drying room
100m away to a local onsen
Free ski locker
As a Nozawa Holidays guest, you also have access to the Takasago Ski Locker – a very easy and convenient way to store some gear whilst you hit the slopes!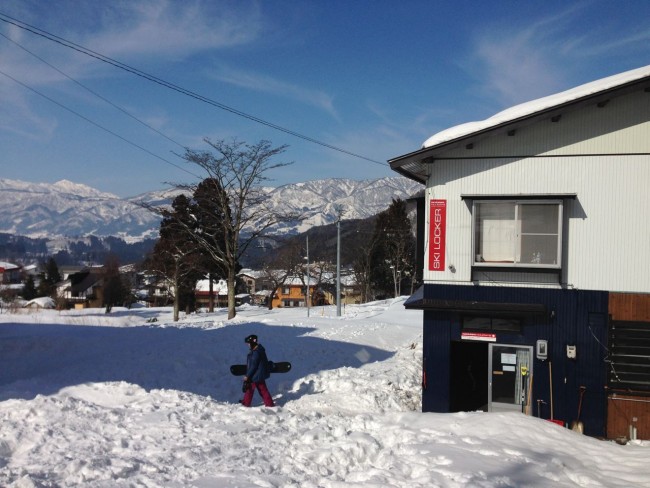 Rates
Adult share bath – 6500 Yen
Kids same room – 5500 Yen
infant (0-2) – 2000 Yen
Map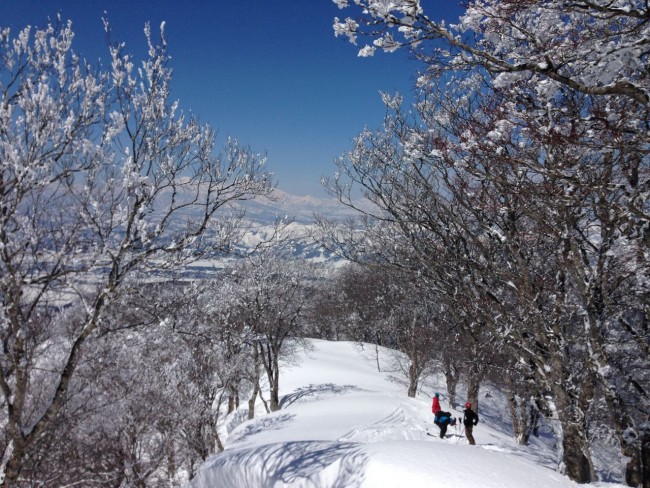 Looking forward to meeting you!
The Nozawa Holidays Team