Description
Seisenso is an older Japanese style lodge conveniently located just metres from the centre of the village.
Run by a lovely couple, Kiku and Yumiko who lived in Canada for many years so speak English.
They run a Ramen noodle restaurant and a Bourbon bar "Stay", which offers discounted rates for in-house guests.
Another big plus is they have their own onsen in the lodge which is great after a day on the slopes.
Facilities
Wireless internet connection available in rooms
English speaking staff
Breakfast included – Western style
TV in rooms
drying room
mountain resort shuttle bus stop at door
Japanese style bathroom with in house onsen
Onsen set available at front desk
Hair dryer available
Parking available upon request
Non smoking – smoking area around entrance
Rate
Per Night Rate:
Adult (12 and over) – from 5,900 yen with breakfast as twin share
Kids (11 and under) – 5,750 yen with breakfast in the same room
Kids ( 6-10yrs) – 4,100 yen with breakast in the same room
Kids (2-5yrs) – 2,800 yen with breakfast in the same room
infant (0-1yr) – FOC (no bed or no meal)
Single adult – from 7,900 yen with breakfast
Map
Our properties are all well located very close to the snow,please take a look at the below maps (Click for the PDF file) to see the position. lots of great places to eat and local landmarks.
Free public hot springs housed in traditional buildings all round the village. Perfect after a hard day skiing with Nozawa Onsen. Restaurants, pubs, ATMs, Post office and supermarket all an easy stroll away.
Sei sen so is located on our town map ref: C5.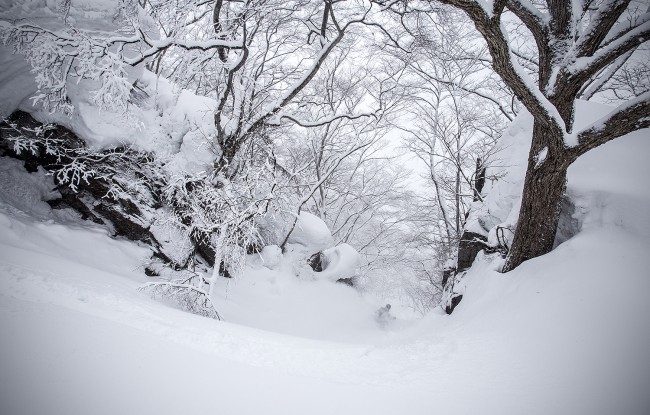 Looking forward to meeting you!
The Nozawa Holidays Team