The Retreat Runs From August 06 until October 14, 2018
Nestled in the Japan Alps Nozawa is a magical place steeped in culture and natural beauty. Nozawa Onsen is a very traditional town with amazing hot springs, temples, friendly locals, and peaceful atmosphere. The perfect destination to indulge in Yoga and meditation while relaxing in the natural hot springs, fresh local produce and peaceful environment of this traditional mountain farming village.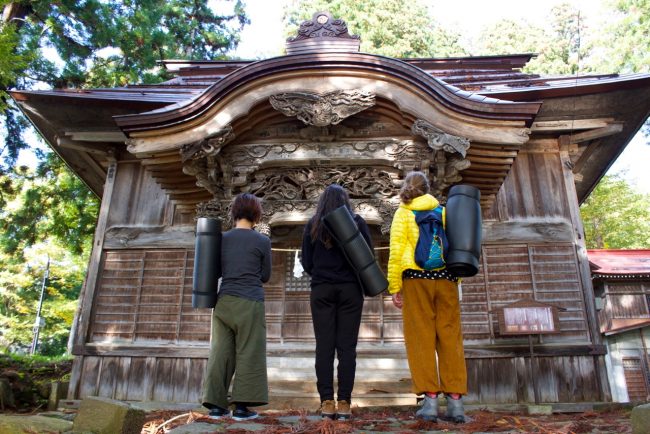 Package Includes:
7 Nights Accommodation
Healthy Breakfast everyday
6 Days of Yoga and Meditation, two classes per day
Use of all the Village Run Hotsprings Perfect way to relax between sessions
English Speaking Staff to help with all your needs
Lots of optional activities and tours available at extra cost
Including; Mountain Biking, Hiking, SUP Paddling, Tours to nearby villages
All from just 103,200 Yen per person Twin Share or $AUD 1200 (At Current Rates)
Single rate 120,000 Yen per person or $AUD 1400
---
The Retreat runs from August 06 until October 14, 2018.  You can choose which dates you'd like to attend, and longer stays are discounted.  Please ask about the dates you're interested in and we'll provide you with a price.
You'll be staying at the beautiful Kaiya Nozawa Lodge in Nozawa Onsen.  It has traditional Japanese style Tatami Rooms, and Western rooms are also available if you prefer.
---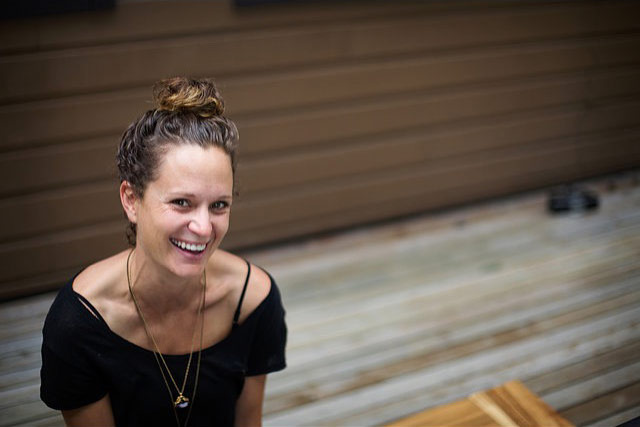 Instructors for the Retreat – Yoga Retreat Nozawa Onsen Japan
Experienced Instructor and long-term lover of Japan Phoebe is running the Course a long with local support team.
Phoebe's passion for movement began as a child finding gymnastics and dance. Discovering yoga in 2000 as an adult and the connection of conscious breath linked with movement ~ was love at first sight. Her practice and study of yoga has evolved from dynamic Vinyasa Flow, to it's polar opposite of Yin Yoga, to powerful Jivamukti Yoga, and now to a classical Hatha Yoga based practice of Hridaya Yoga and Meditation.
The combined practice of contemplative yoga asana and meditation has been a profound source of peace, love, healing, great physical and emotional freedom ~ all whilst opening and awakening the heart. Newbies to yoga and meditation, oldies to it ~ are all welcome on the journey to this beautiful and historic Japanese town ~ leading directly back to your Self.
Lots of other great activities
and places to explore in your down time including;
Mountain Biking
Hiking
Massage and Spa
SUP and Kayak Paddling
National Parks and famous Monkey Park
Visit nearby villagesand cultural activities
Explore Nozawa and soak in the 13 Free Hotsprings
Japanese Cooking and Ikebana Flower Arranging Classes
These are an extra cost but great value
For more information or to make a booking please email us at stay@nozawaholidays.com
Or fill book/enquire below!
We are also running a Snoga Retreat in April that will combine Yoga and some skiing or boarding
Please email us for details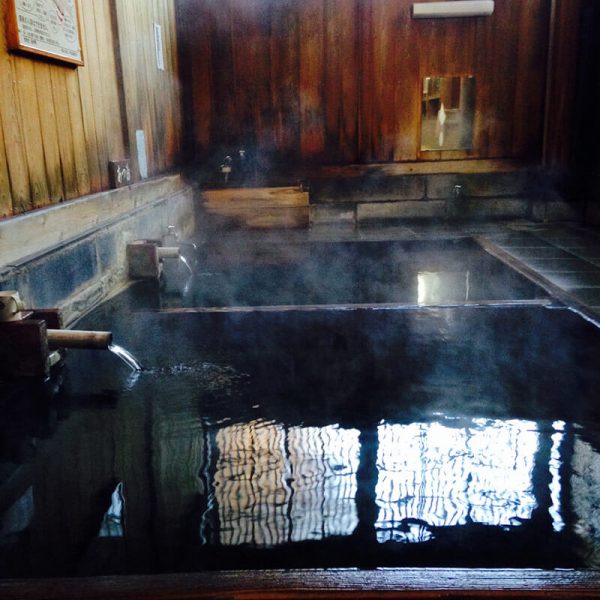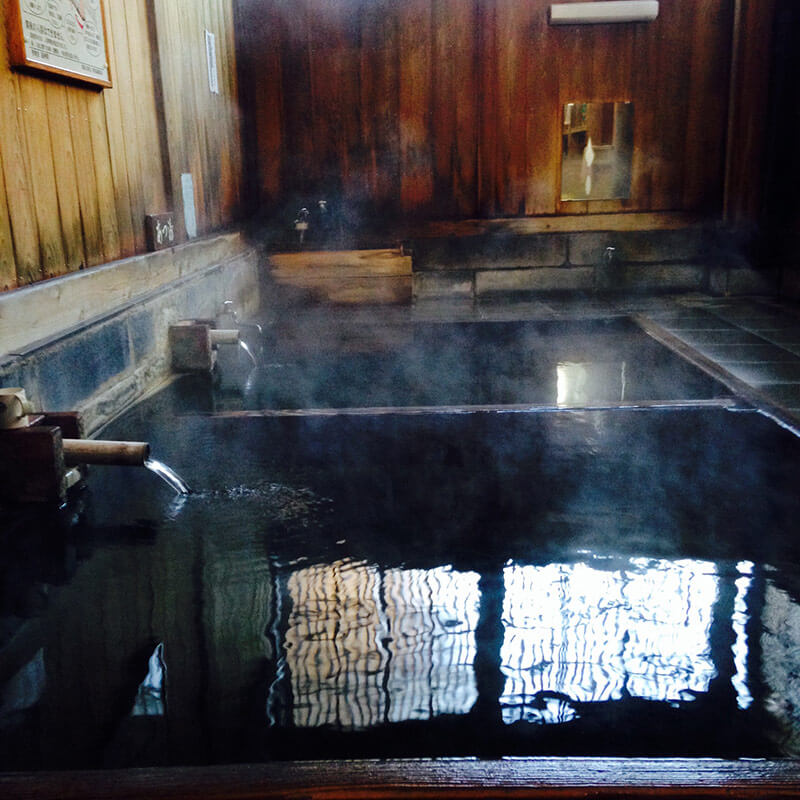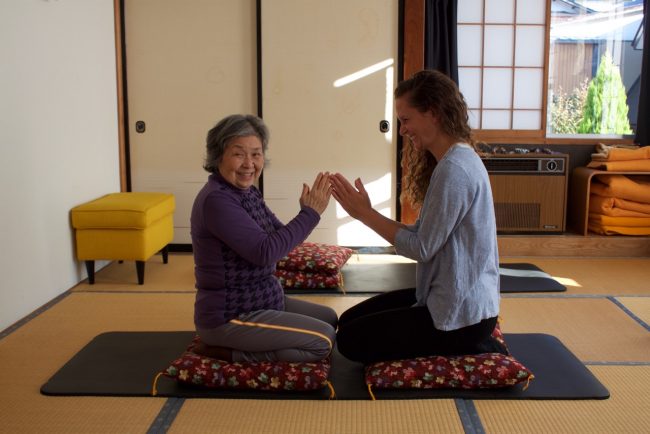 ---
Book or Enquire Now
---