Another restaurant recommendation for anyone visiting Nozawa Onsen!
For those on a budget and who are wanting to experience some great Japanese cuisine. look no further than Wanryu Ramen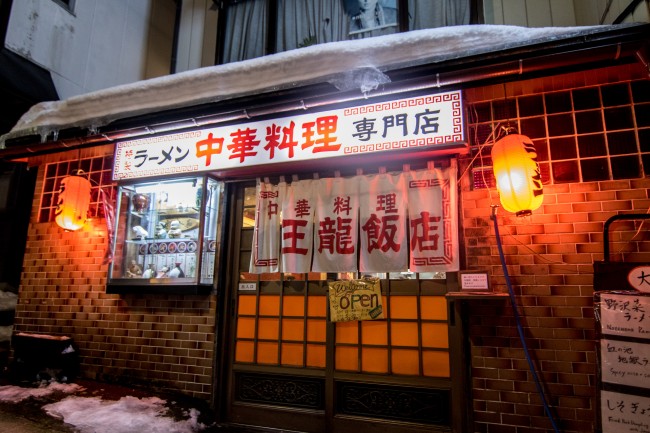 Location: D5 on our town map, down the road opposite the bottle shop. (link to map: bit.ly/20vNwBR)
Type of food: Ramen noodles and Gyoza Dumplings
The Plug: Ramen is traditionally a Chinese style noodle which the Japanese have adopted as their own and perfected. It is usually noodles with vegetables and meat served with a hot soup with a base flavour of Salt, Miso or Soya Sauce.
The restaurant is cosy and warm with lively red colors and a relaxed feel. Prices are really cheap for a hearty meal. Ramen is perfect after a hard days skiing and then an Onsen. Make sure you try the Gyoza. Best enjoyed with a cold beer!! Misui san the chef always has a smile so you can expect to feel welcomed and looked after here.
House Specialty: Miso Ramen and a serve of Gyoza is hard to beat
Average Price of a meal: 750 Yen