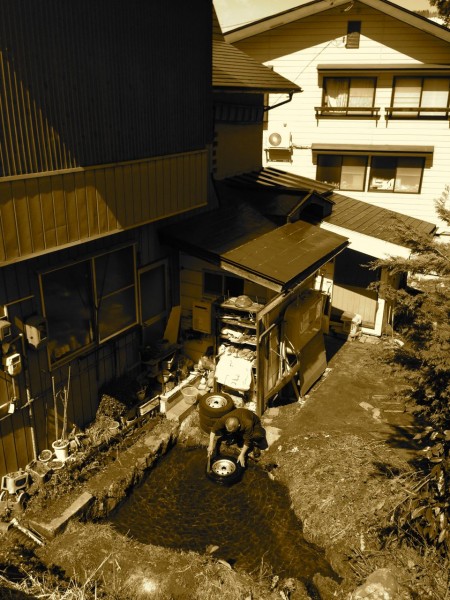 Base up top: 300 cm
Temp Top; 2 Degrees
Base at Uenotaira : 220 cm
New Snow since close: 0 cm
Weather; Overcast.
Lots going on in the resort this weekend with the Demo day and the X Wave ski cross race all happening on the Paradise slope.
Plenty of cars in the car park too with Tokyo and Nagano crew making their way up to join in on the fun.
Yesterday was a great day on the mountain with the cloud cover keeping the sun off the snow it remained pretty firm for most of the day and was nice and fast. Looks like we have had some rain overnight but the forecast is saying it may turn to light snow later today but think it will be a case of wait and see.
Tomorrow Sunday is looking much better with a mainly sunny day on the cards and no winds. Monday and Tuesday look like we will see some precipitation with the chance of some snow up high around Wednesday before the sunshine kicks in on Thursday.
Have a great weekend, stay safe and stay classy…
Lifts operating
– Nagasaka Gondola
– Yamabiko Number 2 Four lift
– Yamabiko Four Lift
– Skyline Contact Pair
– Uenotaira Four
– Paradise Four