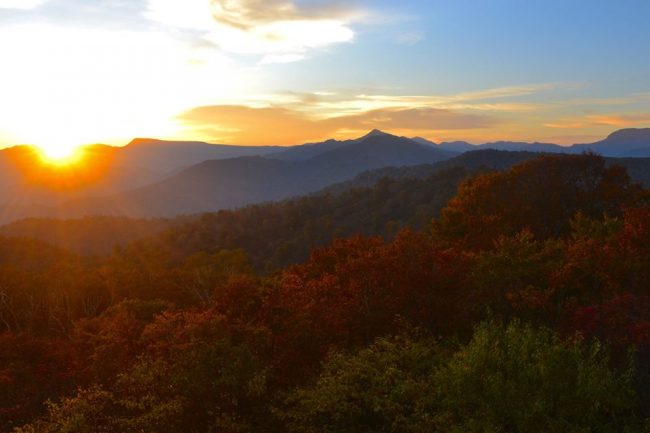 Amazing Autumn in Nozawa
We were blessed with a period of fine weather over the last few days, so were able to make a hike to the summit to witness a spectacular sunset/sunrise. The foliage slowly turning to autumn colors made for a beautiful backdrop, you may be able to recognize one of your favorite runs Yamabiko A course!
There are plenty of hiking courses on the mountain ranging from small strolls in the forest to full day or overnight treks. Across from us is the famous Shinetsu trail which runs along the border of Niigata and Nagano prefectures, and takes approximately 5 days to finish at a leisurely pace with food and rest houses along the way.
Great Deals to stay in Nozawa in Autumn
Come up and visit take a hike, soak in an onsen and enjoy the leaves changing colour…
Most of our places to stay are still half price of the winter months now until end of November when the snow starts to fall. So can stay in a brand New Apartment at Nozawa Central for 4 people from 20,000 Yen a night  or Nozawa House a magnificent house in the forest but yet so close to the Village for just 25,000 Yen a night.
If travelling by yourself can stay in one of our lodges, Kaiya Nozawa starts at around 4000 yen per night per person during the green months.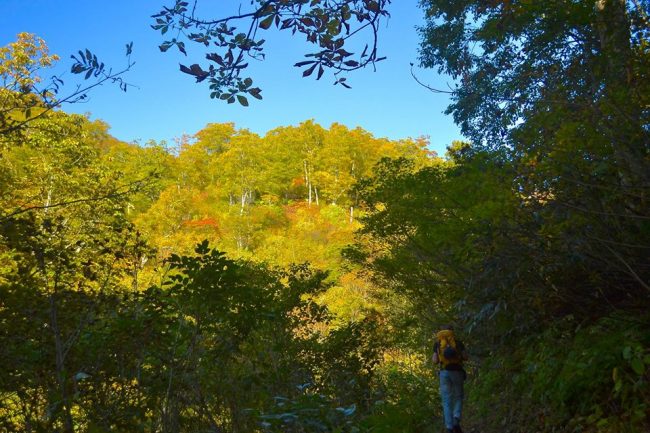 The Hiking in Nozawa is beautiful you can explore the many trails that wind thru the village and into the foot hills. If feeling genki can climb all the way to the top of Mt Kenashi and take in the views and fresh Mountain air. Ask the staff at Nozawa Holidays for some tips on where to hike or drop into the Tourist Info Office in the village for a map. Be sure to grab some fresh bread from Kura the Bakery just next door.
At the end of a day hiking in Nozawa there is nothing better than an Onsen and a cold beer at one of the many great little bars and izakayas in Nozawa