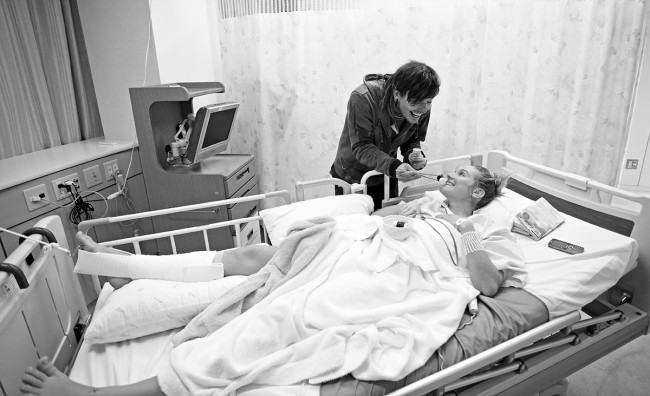 Base up top: 280 cm    Temp Top; -7 Degrees
Base at bottom; 155 cm
New Snow since close: 10 cm
Weather; Overcast
At the moment it is overcast in Nozawa Onsen, with occasional patches of blue sky. Currently there is no snow falling, however we do expect some light flurries throughout the day. Skiing will be good throughout with light dry powder up top and fast, smooth groomers from top to bottom. Conditions remain dangerous with hidden death cookies in the backcountry, especially on south facing walls. Be extra vigilant in the run outs.
Yesterday was pretty nice. A standard winters day in Nozawa really. Waist deep powder amongst the trees. Fast groomers, cold, snowing and not that much blue sky.  Perfect conditions for the powders hounds descending on the resort.
According to the predictions snow is set to continue today and tomorrow before easing into Thursday with some clear days following possible. Isolated snow showers and possible during this time period.