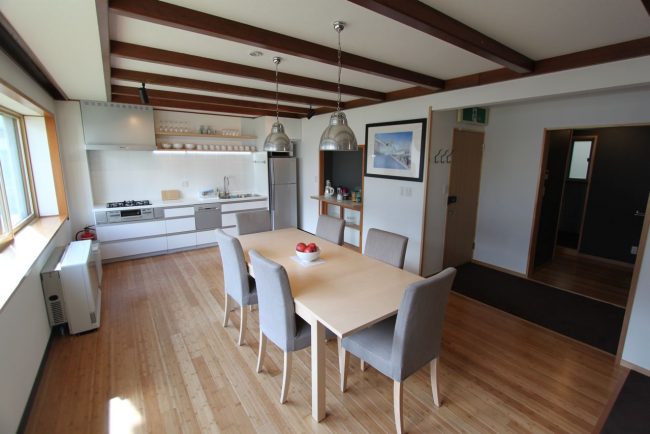 Nozawa is known for its traditional style accommodation of Minshikus and Ryokans and we hope that does not change. There is however some people that prefer to have self contained accommodation and there are a few of those options now available.
Always handy if you have kids and want to cook, or a group of friends that want to have your own space. Nozawa Central went under a complete renovation last year and now has 2 x 2 Bedrooms Apartments and 2 x 3 Bedroom Apartments and they are very spacious for Japan or a ski resort anywhere in the world.
Centrally located just a 300m stroll to the center of the village and about the same distance to the slopes with free use of the Ski Locker just near the main Nagasaka Gondola.
Nozawa Central Rentals shop is in the building so very easy and there are onsite managers and an office with bilingual staff to help with anything you need.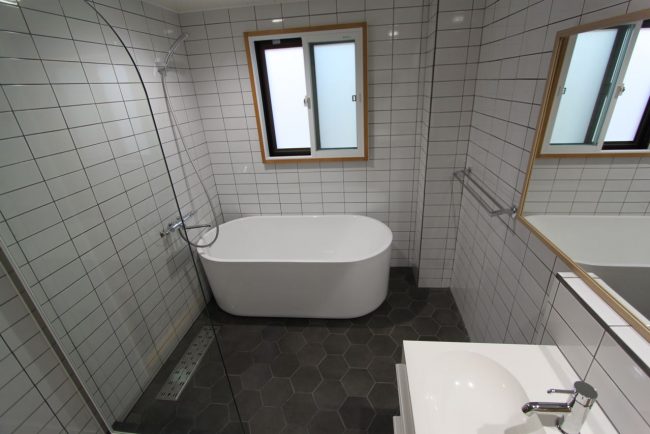 There are some other great self contained house and apartment style lodgings available in town and can check them out here https://www.nozawaholidays.com/accommodation/