April Cools Day Nozawa Onsen
Saturday 7th of April 2018
Temp at Top: 0 degrees
Weather: Overcast Snow expected
Base at top: 190cm
Base at Uenotara station: 90cm
New snow since close: 0 cm
Waking up to grey skies about town this morning. Some fog blanketing the peaks and even a bit of rain sweeping thru. OK that's the bad news, the good news is temps are dropping and as you can see we are expecting quite a lot of snow from tonight and into tomorrow morning. If goes to plan we could get as much as 15cm of fresh snow up top!
Freezing level is dropping below 1000m so even Uenotaira at 1108m will get some snow! So better pull the boards out for one more hit of winter as April cools comes to town. Looks like skies will clear again from Tuesday and temperatures will also go back to spring mode.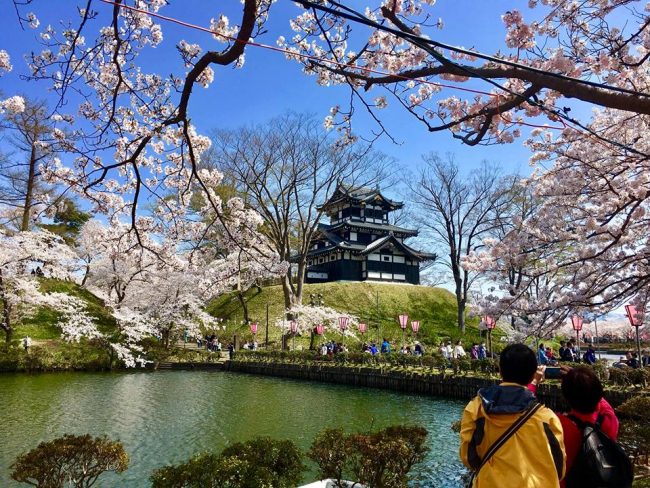 The following Lifts are running this weekend
– Nagasaka Gondola
– Yamabiko Four
– Yamabiko Number 2 Four
– Uenotaira Four
– Paradise Four
The following courses are open
– Schneider- Utopia- Challenger
– Yamabiko ACD Courses
– Kokenashi course
– Uenotaira
– Paradise
– Rinkan Forest trail so can still ski top to bottom
General resort operations information until Sunday 6th May:
The Gondola will be open from 8:10am daily;
The Number 1 car park will be free daily;
The village shuttle bus is closed between 2nd April and 27th April;
A resort shuttle bus is running between Hikage and Nagasaka Gondolas (Number 1 car park)
Nozawa Onsen Ski Resort still plans to remain open until Sunday 6th May snow permitting.
Enjoy the spring skiing in Nozawa and thanks for coming