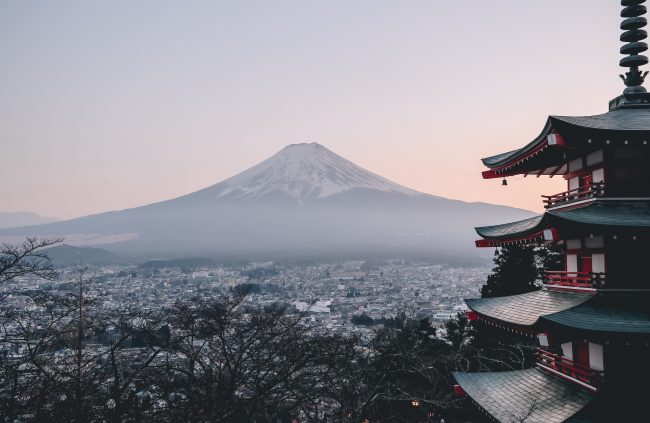 Japan is a popular tourist destination because of its cultural heritage, amazing food and kind people. A record breaking 30 million people visit Japan in 2018. While Japan has more and more tourists every year, there are still some differences that might surprise  you. Let us help you get ready for your trip with a couple of basic tips so you're not unprepared. 
Do I need a visa for Japan?
There are visa exemptions for short term stays for 68 countries so people from those countries do not need visas if they come for tourism, business, to visit friends etc.
The 68 Countries and Regions for Visa Exemptions
https://www.mofa.go.jp/j_info/visit/visa/short/novisa.html
Most travellers from the above countries can stay for 90 days without a visa
The voltage and Outlet Type for Japan
 The voltage in Japan is 100 Volts and the outlets are of Type A, two flat, parallel pins
Most smartphones and tablets have adapters that take AC input between 100v and 240v.
How accessable is free wifi
Free wifi spots are increasing in Japan – especially in cafes and in train stations but it is still lacking in a lot of areas. You can pick up prepaid Sim Cards at the airports on the way in if you need – the price tends to be about ¥4,000 for 7 days with unlimited data.
https://www.nozawaholidays.com/t/sim-cards/
Will people understand English
Most Japanese people do not speak fluent English but most people are very friendly and would try to help you with directions etc. Language apps are very helpful!
What will I need in Winter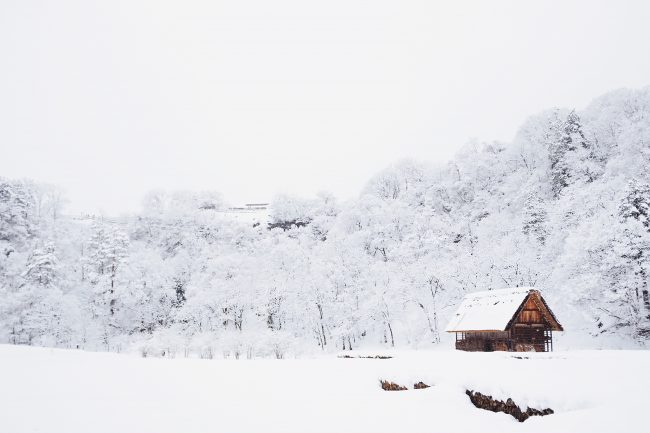 Waterproof, sturdy shoes with good grip are recommended for walking around in the snow – it can be very slippery and after a heavy dump, it can be quite wet on the roads.
You will also need Thermal underwear, a coat, gloves and warm socks
The Japanese store UNIQLO has a line of affordable thermal wear called heat tech thats very popular.
Heavy snowfall may bring public transportation to a halt in Winter – if this happens during your stay, it is important to follow the instructions of station staff.
Is Japanese water safe to drink?
Generally, Japanese water is safe to drink straight out of the tap, especially in country areas such as Nozawa Onsen
Is Japan very expensive?
Food in Japan can be relatively inexpensive but it does depend on where you choose to eat.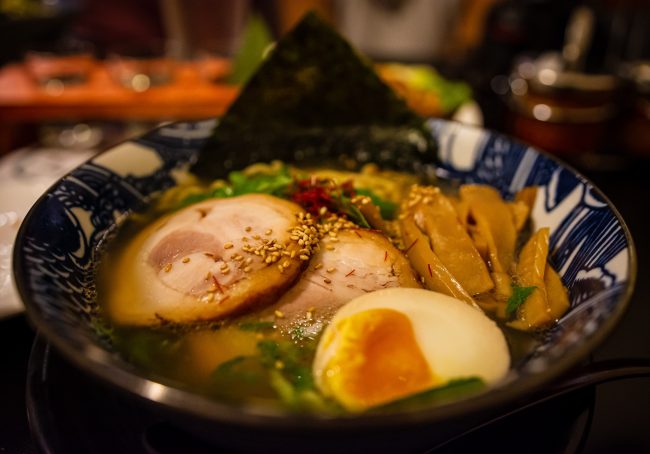 Lunch can range from ¥1000 to ¥1500 for Ramen, sushi, Tempura Bowl etc. Dinner can be a bit more expensive if you have shabu shabu, nabe, Yakitori for example.
Train travel can be quite expensive so worth investing in a JR East pass or JR Pass prior to leaving home if you are going to be travelling to a few different locations
https://www.traveljapan.com.au/japan-rail-east-pass
How to use trains, taxi's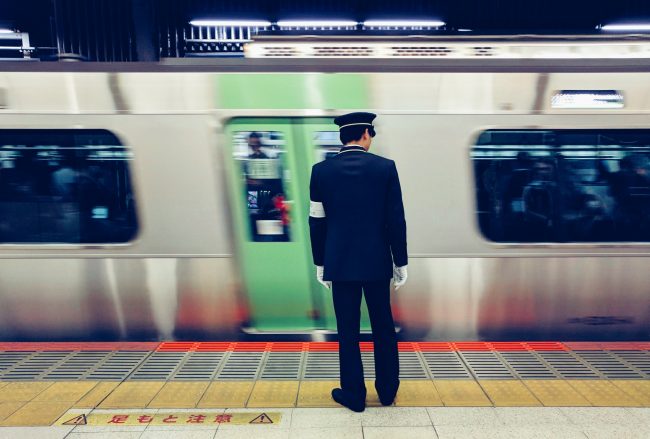 Public transport is fantastic in Japan – the main means of transport in Tokyo is the train and subway. It can be complicated as there are so many different lines and you may have to walk a considerable distance in the train station to get to the exit or a different line as some stations are enormous. Most signs are now in English as well as Japanese but make sure you ask for directions.
A great website to use for train travel is Hyperdia – it gives you the train routes, times, platforms etc
Generally people are quiet on the trains, setting mobile phones to silent. When boarding a train, give priority to the people getting off and the people waiting to board the train normally line up.
Taxis are safe and reliable but can be quite expensive, although if you have a group of people it can be more cost effective.
Disposing of Rubbish in Japan
 There are very few rubbish bins in public in Japan as most people dispose of waste at home so that they can separate the rubbish into the different recycle bins. You will normally only see rubbish bins at convenience stores, train stations and in some parks. Trash is separated into burnable, non-burnable, plastic, cans, glass bottles and plastic bottles.
Hope this helps you on your trip to Japan!