Best Restaurants and Bars in Nozawa
The Good Oil on Good Food in Nozawa Onsen!
Our New Restaurant and Bar Guide for Nozwa Onsen is now online! Nozawa and the locals have a long history of growing fresh produce and creating amazing dishes. For a small town of only 4000 people we have an amazing range of restaurants, cafes and drinking spots.
There are over 50 eating and drinking establishments in the village and this year even a few more new ones.We have included most of them in here and some great tips on eating out in Nozawa.
Has been a while in the making and apologies we didn't have it out earlier in the season. Still have a few bits to add in, but please check it out here now. It is in a handy pdf so can store on your device or print out.
Enjoy the taste sensations. Bon Apetit or Ittadakimasu as they say in Japan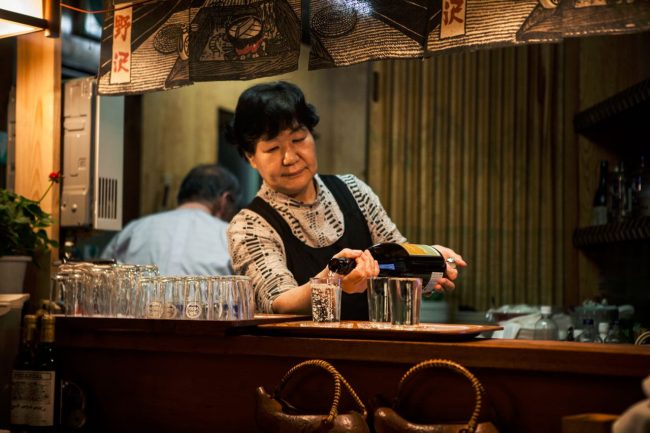 Best Restaurants and Bars Nozawa
Nozawa Onsen is not the place if you are after night clubs and a party town. It is more a place to enjoy the quiet pleasures in life. With so many quaint little Restaurants and Bars in Nozawa you will never get bored. At peak times from late December until the end of January it can get very busy. But if you venture off the beaten track and follow some of the handy tips in our guide you will never go hungry.
A big thank you to all the local Restaurant and Bar owners in Nozawa for your cooperation in putting this handy guide together and arigatou gozaimashita for serving up so many delicious meals over the years…