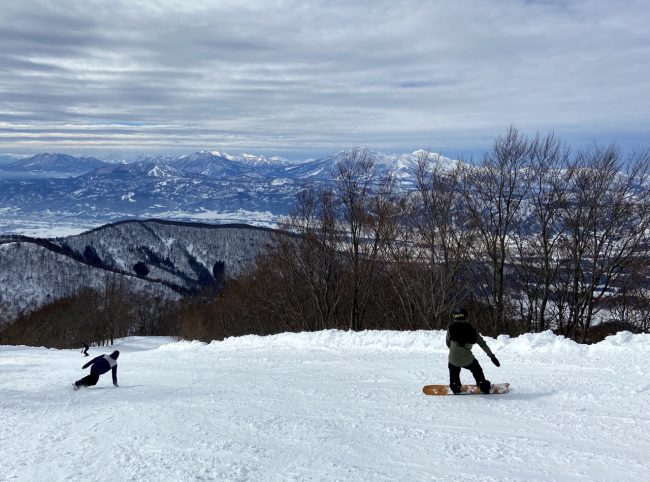 Best Ski Rental Nozawa
Here Comes the Sun 
Nozawa Snow report 13th of February 2020 
Yesterday was another awesome day on the slopes rounding out a real purple patch in Nozawa. The snow was good underfoot and the views were nothing short of spectacular. 
Sitting up on Paradise slope and staring across the Valley it was so clear you could almost see people skiing on Myoko! All the alps were lining up and it was hard to keep your eyes on the slopes. Skyline and all the runs were a lot of fun and the Hikage bowl has been groomed to perfection. 
If want the best gear for the powder or the groomers then head to see the team at Nozawa Central Rentals. Established in Nozawa for 15 years now they know their stuff Ski Rental Nozawa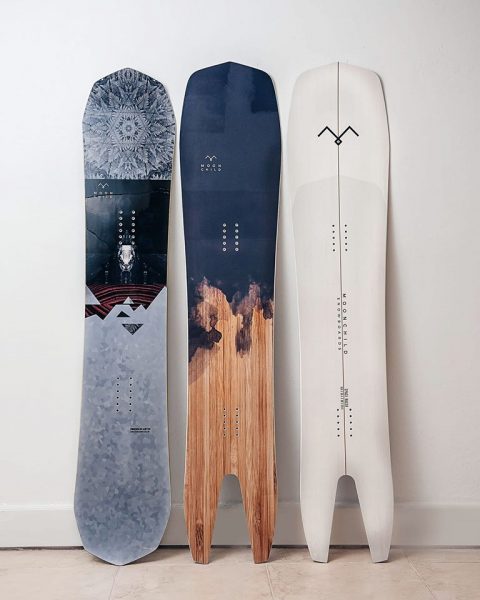 Today as expected is warming up with those South winds it is currently 4 degrees up top. Looks like we had a bit of rain overnight but the Sun is coming out now and it should stay clear for most of the day and be a beautiful day on the slopes. 
Temperature up top: 4 degrees
New snow since close: 0 cm
Base at top: 240 cm
Snow conditions: May be a little spring like but still fun
Weather: Sunshine, warming up 
Looking ahead we basically have this southern system sitting over us fort the next few days, it will be warmer but light winds and not as much rain as was previously expected. The forecast showing only a few mm for the top and maybe a bit more below. There should be plenty of sunshine ahead of a cool change Monday and good snow falls expected. Anyway get up there, enjoy the views and soft snow for the next few days. The locals have been busy shovelling snow of roofs and Onsens so still expecting some decent snow ahead.