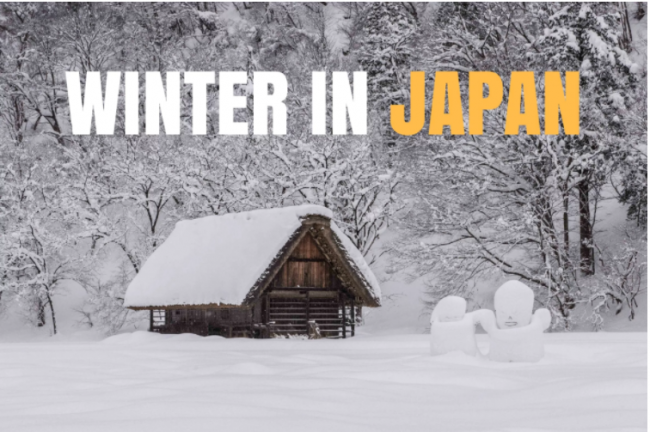 Best Snow in the World!
We recently had the pleasure of having Ben Southall and his wife Sophee up to Nozawa to experience the cold rush of snow boarding and the warm hospitality of Nozawa Onsen. You will probably remember Ben who won the prestigious gig of " The Best Job in the World" in a much warmer environment on Hamilton Island. Check out their blog and video of how they enjoyed the cool change here in Nozawa. Thanks for coming guys and sharing the ride!
We arrived in Japan at the perfect time with 3.5 metres of snow falling over the picturesque town of Nozawa Onsen. Nothing like the best conditions in 10 years for the morning of your first snowboard lesson is there?
Read the blog, watch the video and laugh as Sophee struggles with the cold and, for once, opening her mouth! Winter in Nozawa Japan
Thanks to the team at Nozawa Holidays for dealing with a couple of slow starters – what an epic experience!