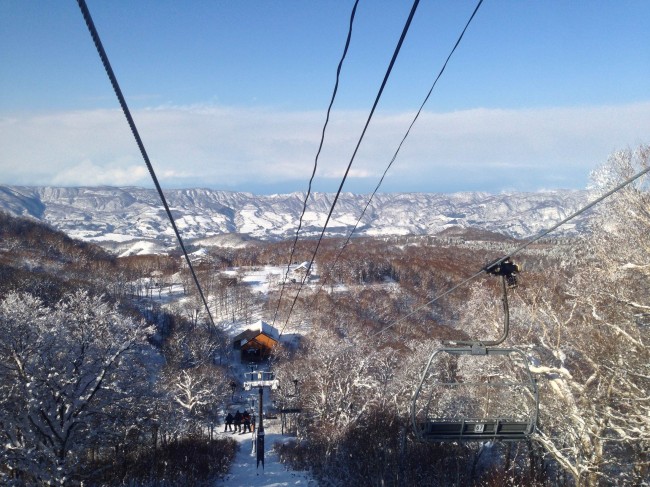 Base up top: 100 cm
Temp Top; -7 Degrees
Base at Uenotaira 100 cm
New Snow since close: 10 cm
Weather; Mostly Sunny
Pretty wild weather yesterday with more snow falling and nice and cold. We probably got about 20cm plus out of the day.
The sun has come out so has made for a really nice morning. With no one here and more of the mountain opening up there are some great little stashes up for grabs.
Locals are using the break in the weather to finish off renovations, catch up for a chat and clean up some snow before the next hit which looks like tomorrow then constant over the next week and some very low temps.
Things are looking pretty busy over the New Years and mid January now so if have not already booked you may be too late! Other times are still not too bad but it is looking like a busy season ahead. Plenty of beds and great snow on offer now though if keen to sneak up and get some turns in!