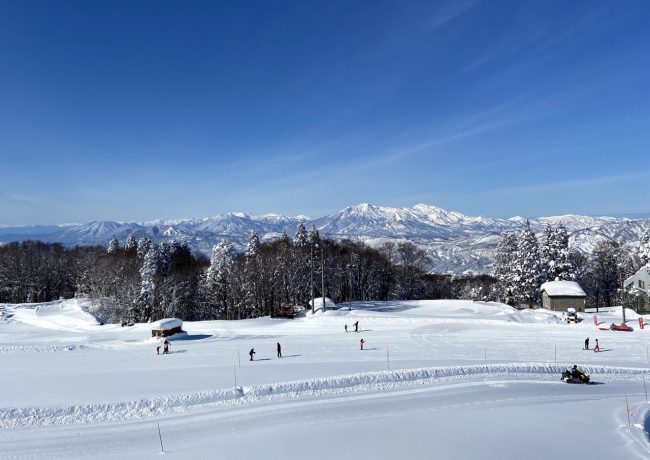 Book Holiday Nozawa Onsen
You could have been here yesterday in Nozawa!
But today won't be too bad either.
Yesterday was one of the most picture perfect ski days I have seen in Nozawa for a while. 80cm of fresh snow had fallen and then the sun came out and the skies were so clear everything felt like there was an extra dimension to it,
Check out a few of the scenes here be sure to scroll thru.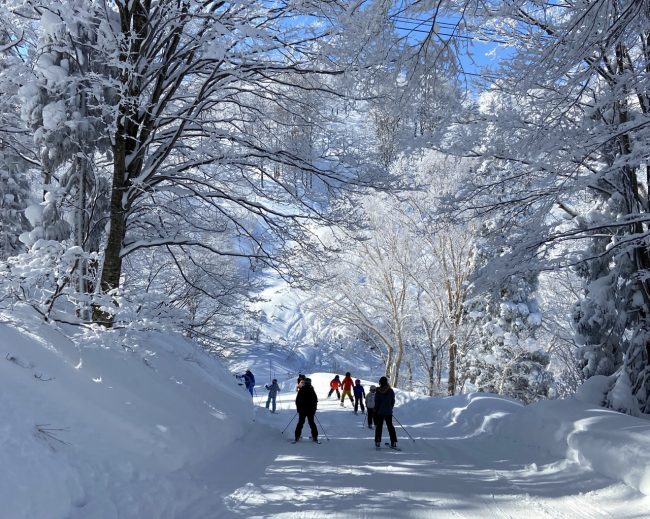 Book Holiday Nozawa Onsen
Snowing again in Nozawa today and is going to get heavy. Should snow the next few days. Not too late to make it up this season. Click here for a quote Book Holiday Nozawa Onsen
Come and join us in the " Snow Globe"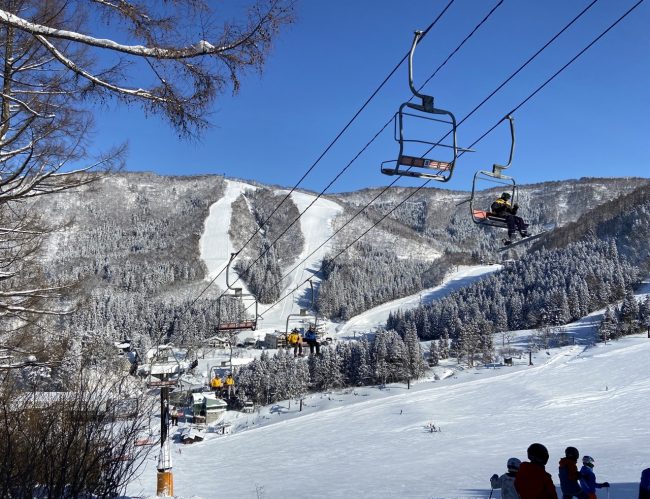 Just one more shot but there are plenty more. What a day in Nozawa. We still have some good availability going forward this month and March April. Otherwise bookings are already open for next year 2020/21 and busy times are filling fast. Especially for the popular places so get in quick.