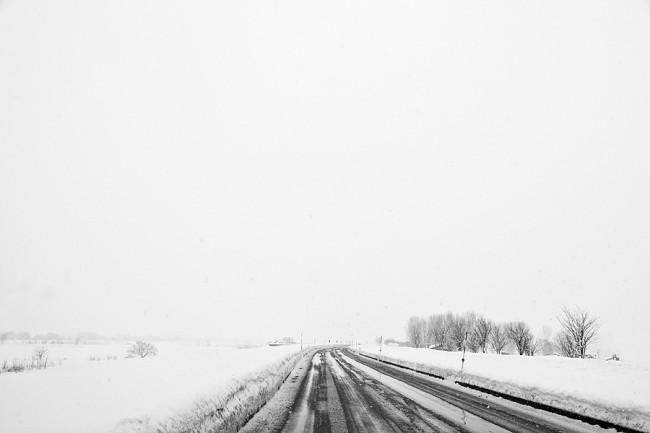 Base up top: 320cm        Temp Top; -13 Degrees
Base at bottom: 215cm
New Snow since close: 8cm
Weather; Clear
We have a stunning morning here in Nozawa Onsen. After four days of snowy conditions the clouds have parted and we have warm sunshine beaming down on the resort. Make the most of it as clouds are forecast to move in during the afternoon. Temperatures are set to increase into the positives at village level as the day moves on.
Without any significant falls overnight tracks from yesterday will still be present off piste. Cold overnight temperatures mean the groomers will be firm and fast early on, but soften during the day.
Yesterday was a busy day on the mountain. There was quality snow on offer but it became tracked early in most of the well known areas. Clouds and snow showers persisted throughout the day adding to the already respectable base.
At the moment the long range forecast is looking good for some significant snowfalls commencing on the night of the 24th and continuing till at least the 27th, possibly longer. It is possible for a meter or more to fall over this time with a freezing level below sea level.
The short range forecast suggests snowfalls are expected on the 22nd, however relative high temperatures tend to suggest it will not be classic powder, but rather wet in consistency. Have a good day.