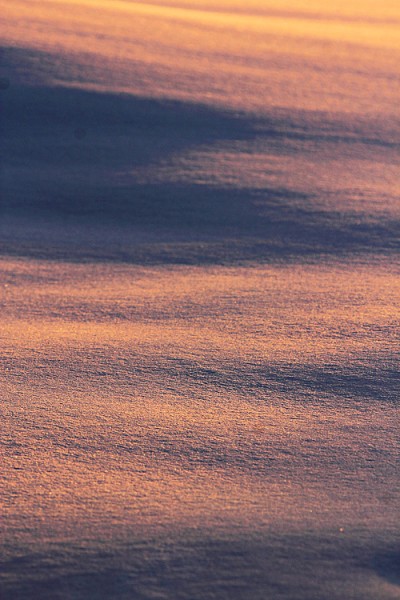 Base up top: 290cm        Temp Top; -7 Degrees
Base at bottom: 150cm
New Snow since close: 2cm
It looks like we have occasional snow flurries and mist about Nozawa Onsen this morning. The weekend crowds have moved on and there is sure to be a few fresh tracks around. There should be a warming trend today with the freezing level spiking around 1700 meters later today. Some light rain is also possible.
Yesterday was an ice rink on the mountain. Groomed runs were manageable with good edge control and a head for busy conditions. Patches of discontinuous fresh powder were available through the trees, but in between those was sheet ice and fields of death cookies. Challenging conditions too say the least.
The forecast looks good at the moment. Following today's potential rain we should expect persistent snow showers with sunny breaks in between. Fingers crossed for some powder!