Cheap Flights Japan Nozawa Onsen
Last year the Air Lines put on some amazing deals to Japan and looks like more great deals flowing our way for this year. The Japan Ski season is only 6 months away now, it rolls around quick. Things are already starting to fill for January as they always do with School Holidays and the famous Fire Festival it is a very popular time of year to come.
The Season in Nozawa goes from early December until May 6th every year. So for 5 good months with the best conditions between December 20th and March 31st with some fun spring skiing in April. Here is a link to check out the season month by month Snow Conditions Nozawa Onsen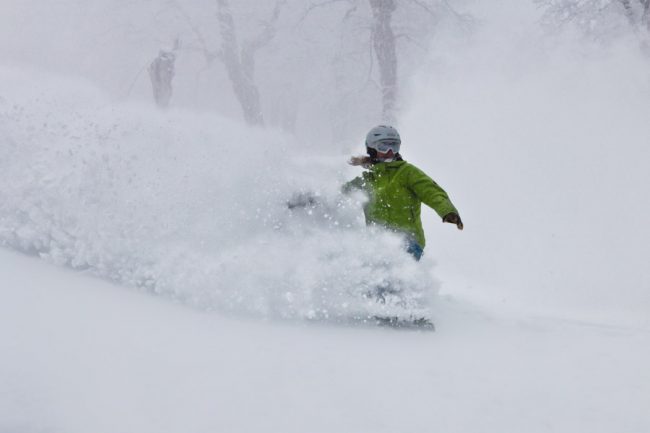 Current flight deals –  Cheap Flights Japan Nozawa Onsen
Cathay Pacific is doing some deals from Melbourne to Tokyo for $683 Return Travel Dates 07 Jan to 10 April
Here is a link – Cathay Pacific Deals to Japan
ANA Japan Airlines doing cheap deals from Sydney for $874 return
Here is a link – ANA Cheap Flighst to Japan
Jetstar is doing deals all the time and have some for Late Jan to Late March perfect for the ski season August and November at the moment about $300 one way. Join the Club Jetstar to get some better Sales.  Come in October for our Yoga Retreat!
Here is a link – Jetstar Deals to Japan
Qantas also doing some deals from Sydney to Tokyo for $887 Return Travel Dates 15 Jan to 21 Mar
Here is a link – Qantas Deals Japan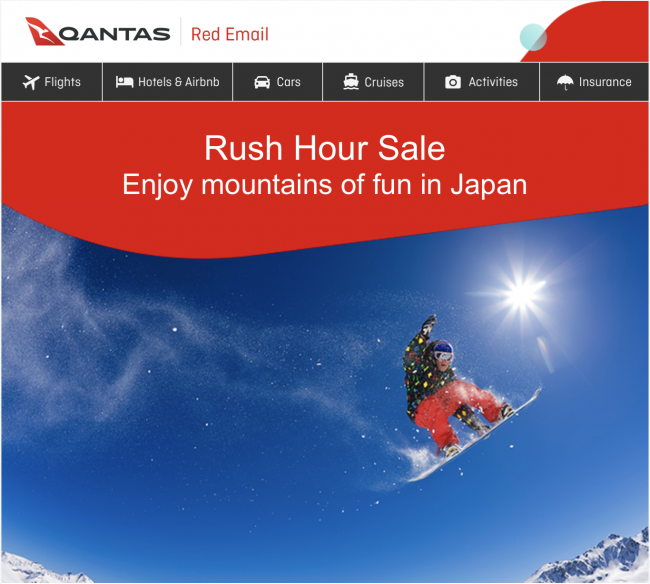 So lots of options out there and keep an eye out for any specials coming out we will post here too once see them.
Another great way to keep on top of flight deals is sites like  Sky Scanner where you can search for the best deals on offer and even have a running alert if prices drop here is a link Sky Scanner
Cheap Package Deals for Nozawa Onsen
Once you have your flight sorted we can do the rest for you
Accomocaton, Transfers, Lift Passes, Rentals, Lessons, Tours and everything else you need for a great holiday to Nozawa
Here is a standard package to give you an idea
Unwind Week staying at Lodge Nagano or Kaiya Nozawa
7 Nights Stay based on Twin share
Breakfast Included
6 Day Lift Passes
Use of Village run Hot Springs
All just 75,000 yen per person – About $915 at current rates 
Here is a link to more great packages and we can tailor make a package to suit you and your group just ask the team can email us at stay@nozawaholidays.com
Look forward to seeing you on the slopes next season