Cherry Blossoms Nozawa 2020
Sayonarra Sun and Hello Snow
After another beautiful sunny spring day yesterday the snow gods have decided it is their turn today in Nozawa. Just snowing lightly up top at the moment but should go all day. Almost no winds and not many people around should make for some fun on the slopes. The snow should continue for the next 24 hours before a sunny Sunday tomorrow. So a good weekend to be in the mountains. 
I took a quick trip to Tokyo yesterday and it was the quietest I have seen it in years. With over 12,000,000 local residents there were still plenty of people about but not a lot of tourists. Have to admit it was kind of nice.  The Cherry Blossoms are set to start there any day now and will hit full bloom around March 23rd so not a bad time to visit. For Nagano area will probably be early April this year, always amazing to catch the cherry blossoms and get in a ski at the same time.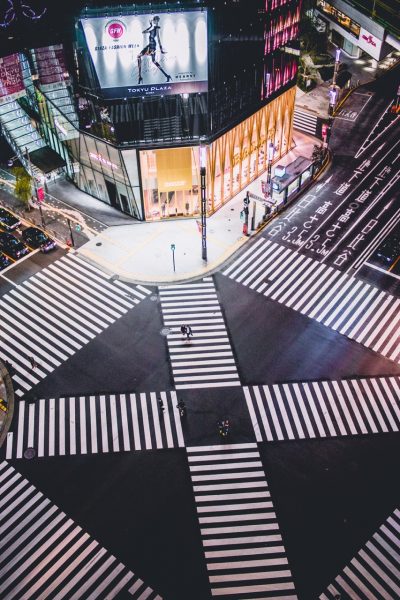 https://www.nozawaholidays.com/news/skiing-cherry-blossoms-all-in-one-japan-holiday/
Looking ahead and Monday is still going to be the biggest day on the snow front and we should see at least 30cm fall that day. Magic March in  Nozawa continues hope to see you on the slopes.