Children Ski Japan Nozawa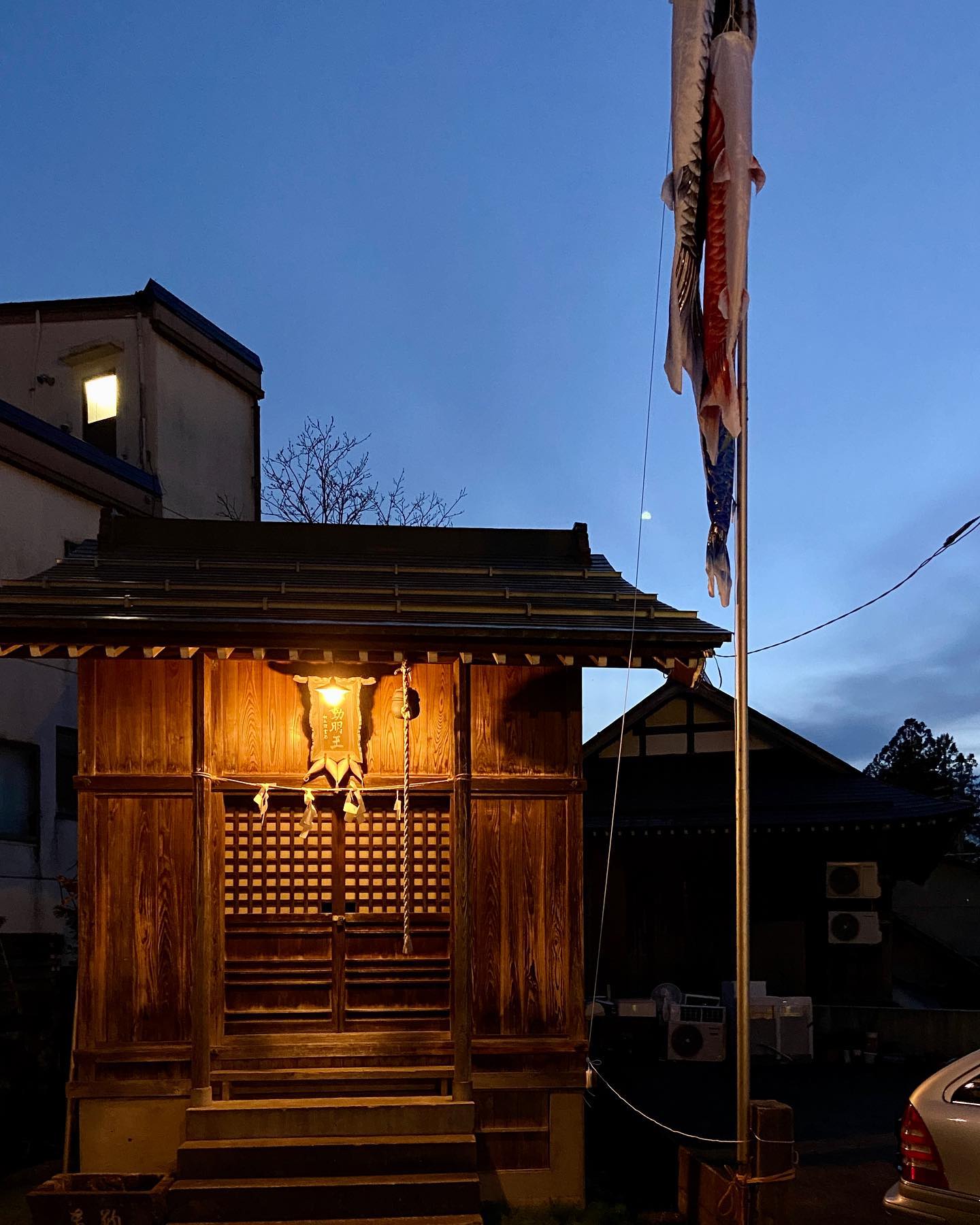 Children's Day, celebrating with a beautiful day in Nozawa 
Children's Day is a Japanese national holiday taking place every year on this day the 5th of May and is the final celebration in the Golden Week holiday. It is a day set aside to respect children's personalities and to celebrate their happiness. Lots of Koi Nobori or Carp Streamers flying high around the village. They symbolize parent's wishes for their children to grow up healthy and strong as the carp make their way up stream. 
Children Ski Japan Nozawa
Plenty going on for kids around Nozawa today. Can head up the gondola for a ski, down to the lake for a paddle. Also lots happening outdoors at Hikage kids park or the Olympic soccer fields. Plenty of kids just playing around in the streams and ponds running thru the village too. 
Nozawa is a great place for kids to visit year round and especially in ski season. Here are 10 great reasons to book your next Family Ski Holiday to Nozawa Onsen; https://www.nozawaholidays.com/family-friendly-nozawa/ The kids will love you forever and you will no doubt have a great time too. Happy Kids day to all you awesome kids. Keep skiing and be good to your parents.