Compacted snow conditions Nozawa

Yesterday was a gorgeous day up the mountain with skiers and boarders floating around on fresh powder! It was great to see lots of people from around the world making the most of the day, riding and having fun.
An extra bonus is the mountain is still quite quiet at the moment so there are hardly ever any lift queues! Make the most of this as most of Nozawa Onsen's accomodation is almost fully booked up for January!
TODAY:
Temperature at the top; -6 degrees with a windchill down to -7 (not quite as cold as yesterday!)
New snow since yesterday; 0cm total
Base at the top; 45cm
Snow conditions; Compacted snow
Weather; It's a gorgeous sunny day today, perfect for getting the camera out and taking some photos to send back home!
LIFTS IN OPERATION:
~ Nagasaka Gondola Lift – 8:30-15:30 (down line 16:00)
~ Hikage Gondola Lift – 8:30-15:30 (down line 16:00))
~ Yamabiko No. 2 Quad Lift – 8:40-15:40
~ Yamabiko Quad – 8:45-15:30
~ Skyline Double – 8:40-15:50
~ Uenotaira Quad – 8:40-15:40
~ Yu Road – 8:00-16:40
RUNS OPEN;
~ Yamabiko Courses A, B, C and D and E, intermediate slopes
~ Uenotaira Slope, a beginner slope
~Kogenashi A and B course, intermediate slopes!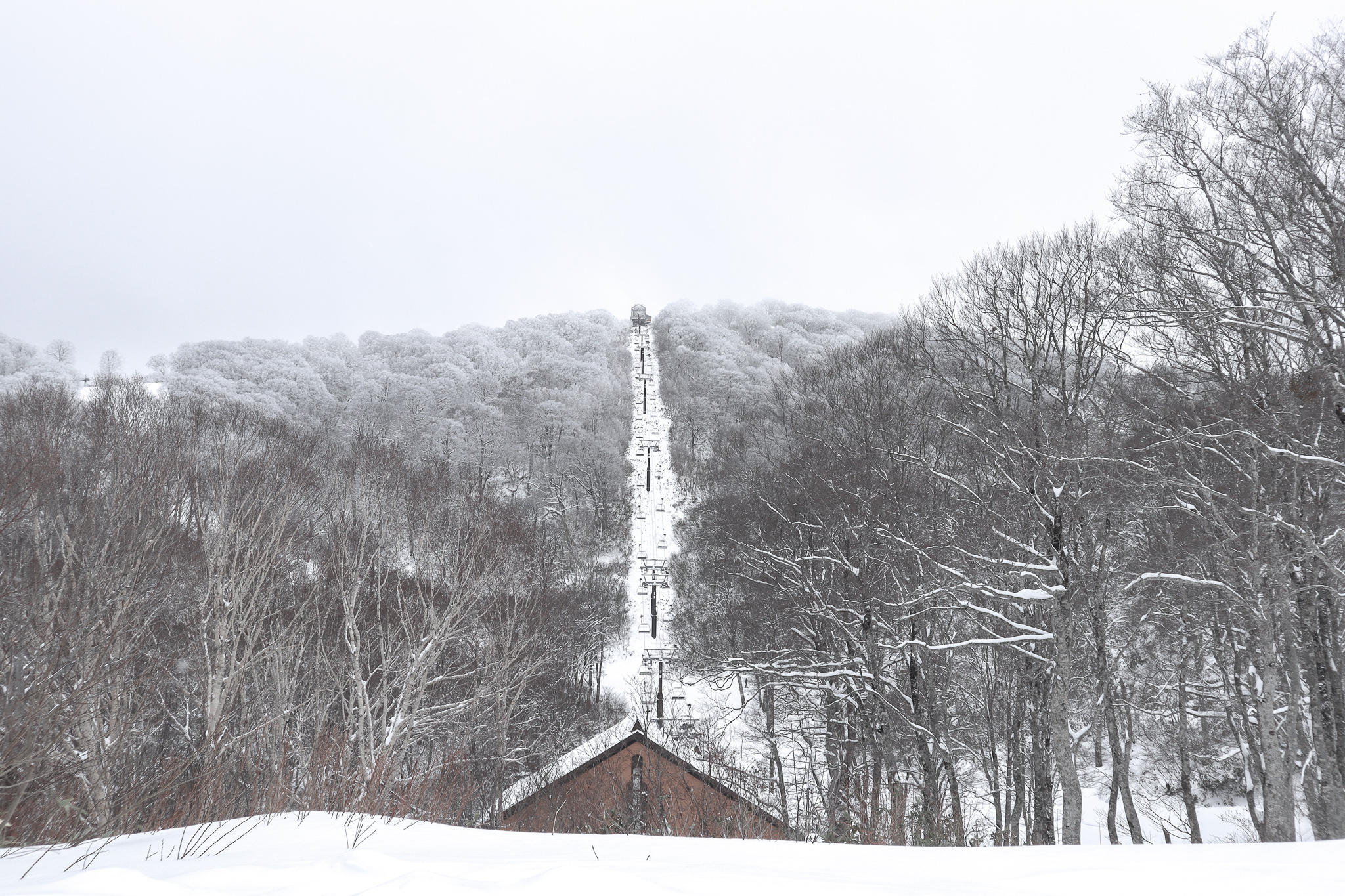 SNOW FORECAST:
It will be a cloudy night tonight with 2cm of light falling snow.
Tomorrow should bring moderate snowfall throughout the day with negative temperatures encouraging us to wrap up warm. We should see just over 15cm of new snow by Wednesday morning. A clear day with light scattered snow showers on Friday to enjoy that fresh snow.
The weekend forecast is looking great at the moment with just under 50cm of snowfall hopefully on its way for Christmas Eve. So far it looks like it will be a white Christmas for Nozawa Onsen with 20cm of snow falling on Sunday!
We'll keep you updated as the forecast is always so changeable.
Tag #nozawaonsenjapan to be featured on our stories during the day! Stay safe out there and have fun!