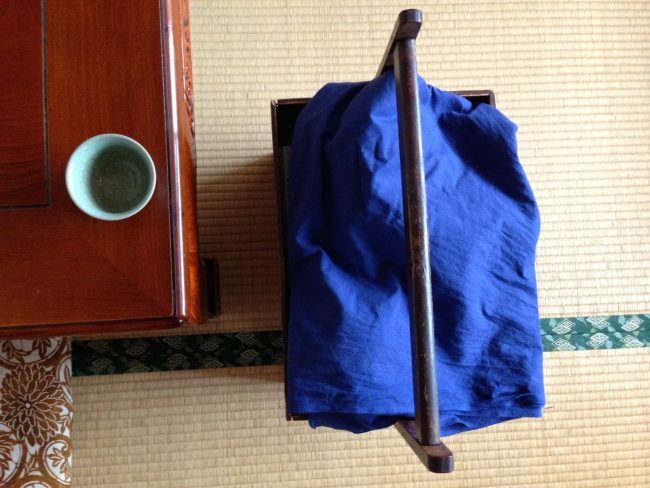 A few little cultural tips to help you enjoy your next trip to Japan.
You may have already booked your trip to Japan or contemplating an adventure to "The Land of the Rising Sun" here are a few tips to help with the preparation.
Japan is a very unique country, which is why it makes it such an interesting place to travel to.
Foreign Tourist numbers to Japan are hitting record levels at the moment with over 2,000,000 visitors a month visiting the country.
The Japanese are very hospitable and understand not everyone will adopt and understand some of the cultural differences but if you make the effort to pick a few up they will be very impressed and will make your stay even more enjoyable. If you manage to pick up a few Japanese words will make it even better….
Ganbate kudasai