Many customers visiting Nozawa ask me every year what the best sights are in Tokyo and how to go about seeing them. Even if you only have a spare day at the start or end of your trip, you can pack in a huge amount of famous sights on a tiny budget if you're willing to move those legs!
Some Tokyo Tips 
1. Get moving nice and early, and start your day with a sunrise visit to the famous Tsukiji fish market for the breakfast of champions – best sushi in the world.
2. Head towards Harajuku station, where you can at one station both step back in time at the incredible Meiji Jingu temple, and witness the chaos of Tokyos youth fashion scene at Takeshita street. There on a weekend? Cross the bridge and you might be lucky enough to see some crazy cosplay or the greasers at Yoyogi park entrance.
3. Akihabara aka Electric town – the home of Tokyos otaku and anime/manga culture. 10 story comic book stores next to camera/video game departments, almost anything can be found here.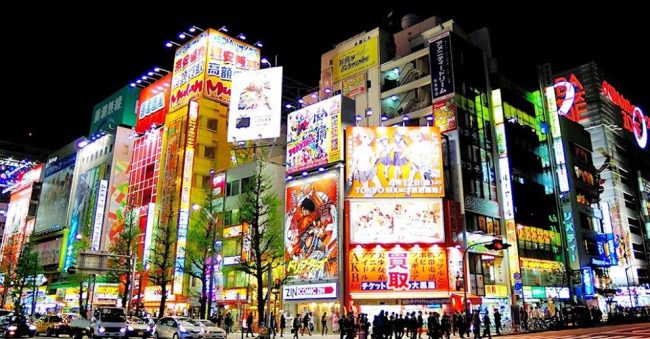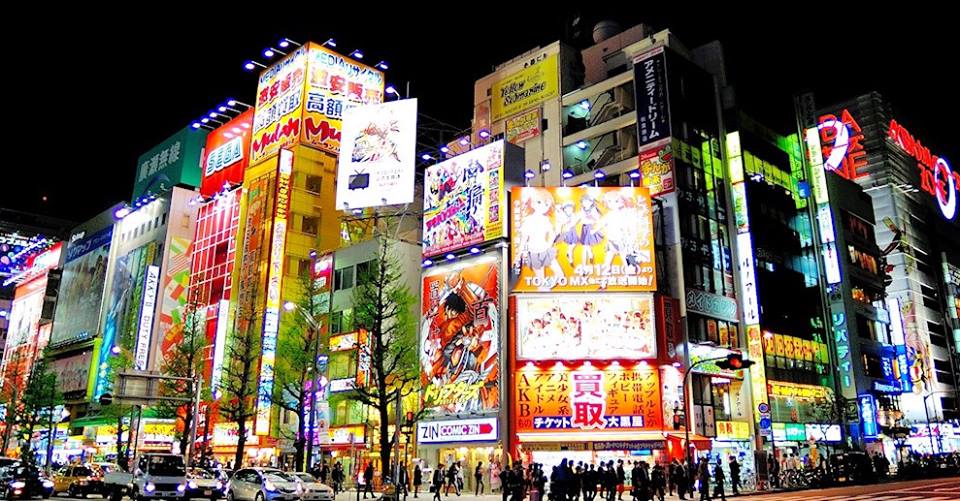 4. Kanda – the biggest centre in the world for ski equipment in one area. Huge multi story department stores next to each other line both sides of the road.
5. Asakusa – home of Sensoji shrine and market place. Great location to pick up some Japanese souvenirs, take a great photo and have a traditional meal.
6. Shinjuku – home to the worlds busiest train station, a beautiful Japanese park, robot restuarant and the Golden Gai – a bizarre collection of 10 seat owner/run bars. Hard to find but head here after dark!
7. Shibuya – Finish your day off with a nighttime scramble across the Hachiko crossing, at Tokyos version of Times Square. Great district for a big night out with Tokyo natives!
Tip 1: Location Location
Get a hotel on or near the famous Yamanote line. This makes transit to and from Nozawa much more easy, and vice versa to the airport. On a budget? Take a willer express bus to Nagano for 2500yen, and the keisei mainline sky express to and from narita airport for only 1200yen one way – check hyperdia for schedules.
Tip 2: Grab a JR day pass
You can see a lot of different parts of Tokyo all on the Yamanote line itself which is JR line, this will save you time and money getting tickets at every station! Make sure you pick up a train map.
Here is a link on getting to and from Nozawa to Tokyo Tokyo to Nozawa and beyond