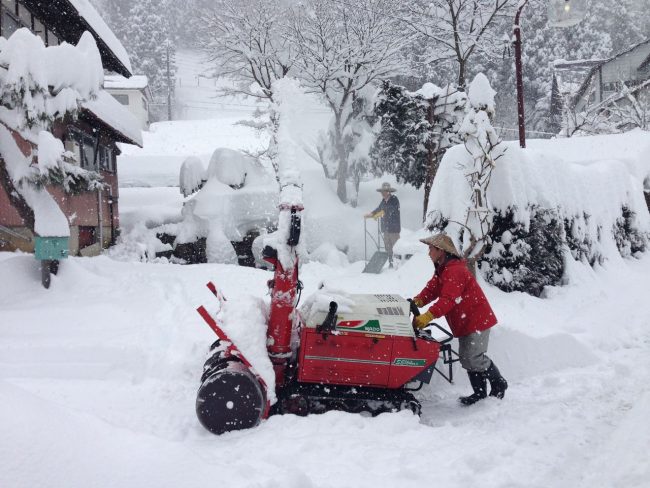 The signs are starting to emerge that we could get an early start to the season in Nozawa this year but will have to wait and see. In general the resort tries to open by December 1st each year and most seasons we tend to get there. If it is a little late then it is very rare that we are not strapping on the planks by mid December at the latest.
Just two seasons ago in December 2014 we got absolutely dumped on in early December. We had 3 meters of snowfall in just 4 days. Here is a link to reports at that time Nozawa December Early Season
We could not keep up with the snow, the base went from 0 to almost 3 meters in just over 10 days! That was a bit of an exception and not every season is going to start like that but it is a great time to be in the Village and see the transformation into full on Snow Country winter. So if you can grab a cheap flight give it a thought.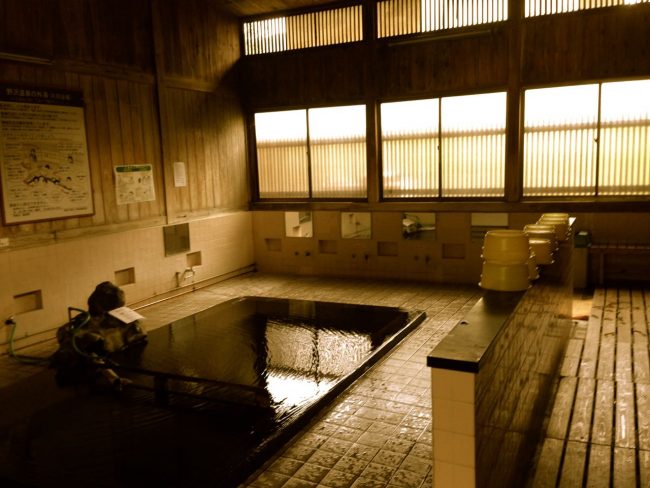 We are also running a Snow Guarantee at Nozawa Holidays properties; If book to stay before December 20th and we cannot get you skiing somewhere then welcome to cancel and get a full refund or a full credit for a stay at a later date. So nothing to lose, of course we hope you will still come anyway as there is always lots of great things to see and do in Nozawa even when there is not enough snow.
Things to do in Nozawa when no snow
Other advantages of coming early in the season
– Get to see the village transform from Autumn to Winter
– No crowds the slopes, restaurants and Onsens are pretty much empty
– Discounts lift passes and accommodation are at discount rates. Plus get your choice of where you want to stay
– Easy to set off and explore the rest of Japan and see the Koyo changing leaves as travel south
– Airfares are generally cheaper and still some bargains for pre Christmas time so check it out