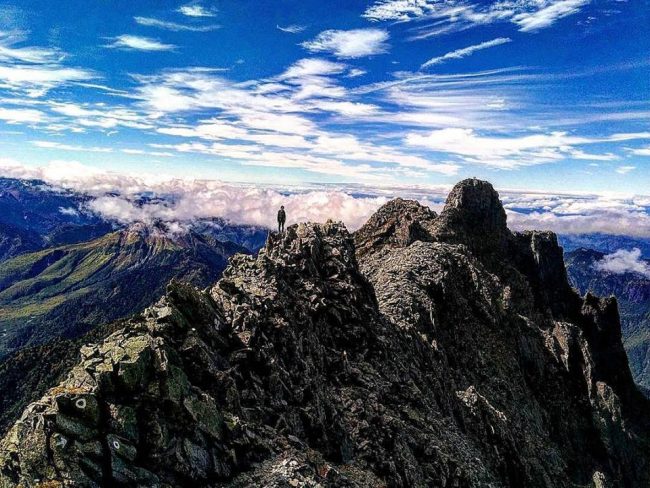 Discover the Japanese Alps before the snow hits!
It doesn't seem like that long ago that many people from overseas were unaware that Japan gets great snow. For many years I skied in Nozawa and was rare to see anyone from overseas on the slopes. Well the secret of Japan's powder is well and truly out now but the beauty of the Japanese Alps for hiking and climbing is maybe yet to be fully discovered.
Almost 75% of this island nation is mountainous and we are talking some serious peaks too. With lots of 3000m plus mountains and huge national parks just begging to be explored. Nagano is one of the hubs for mountain enthusiasts and together with surrounding prefectures they are home to the North and South Alps two of the biggest mountain ranges in Japan.
Mt Fuji in Shizuoka is by far the most famous and the highest mountain in Japan with the summit at 3776 Meters above sea level. It's popularity has also made it very busy and during the peak climbing months it can be bumper to bumper with hikers heading up the trails.
I prefer Mt Kita Dake Japan's second highest peak at 3193 meters high. It is in the center of the Southern Alps National Park so is surrounded by beautiful scenery and you can get an amazing view of Mt Fuji from the top. Need at least 2 full days to do it right and can overnight in the amazing hut or camp just below the peak for a full mountain experience.
The hut system in Japan is also amazing with some very comfy digs complete with futons, curry rice and even a cold beer at the top of some mountains!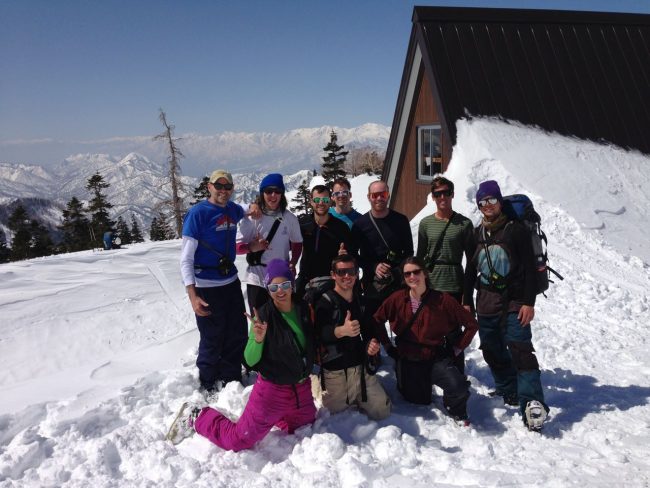 There are so many other great hikes and climbs to enjoy in Japan that you could spend your life time exploring them. Many retired Japanese now do just that. So do some research and get up there before the snow hits in the next few months.
Nozawa Onsen also has some amazing hiking although it doesn't have the dramatic peaks like this photo it does have some fantastic scenery and is a little more gentle and not to forget at the end of the day an Onsen is always waiting…
Can check out more things to do before the snow hits in Nozawa here