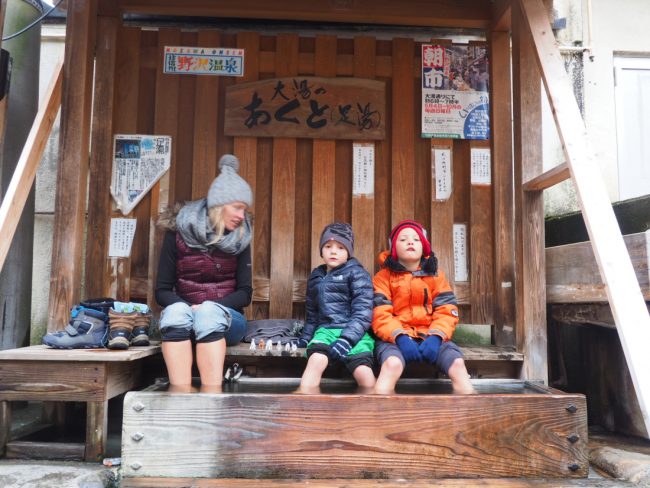 Family Ski Holiday Nozawa Onsen Japan
Taking the family for a Ski Trip to Nozawa Onsen next Winter?
Here is a great little write up from one of our guests last season that visited Nozawa with the family. Some handy tips and info on how they loved their trip to Nozawa and exploring the village and slopes with the family. Thanks to the other parent site for penning the piece.
Nozawa Onsen by The Other Parent
Here is another very handy link on 10 great reasons to take the kids to Nozawa Onsen
The Culture
The Food
The Skiing
The Kids Park
The Ski and Snowboard Lessons
The Onsens
Japan is very safe
Reliable Snow Fall
Great conditions
Nozawa Onsen and Japan are Great Value
If need one more " The Snow Monkeys"
Anyway have a read of the full article here for some more tips and insight into what can make a holiday everyone will remember for a long time to come.