February looking Good Nozawa
Sunny Sunday ahead for Nozawa 
Wow still recovering from the amazing last few days in Nozawa. Yesterday played out pretty perfectly with snow falling most of the morning and with the 25cm of fresh overnight made for a pretty special day. Then the sun came out in the afternoon and blessed us all with a picture perfect afternoon. It was pretty busy up there with the weekend crowd but most will be off back to Tokyo this afternoon and with all other holidays winding up it should be a pretty quiet and snowy week ahead.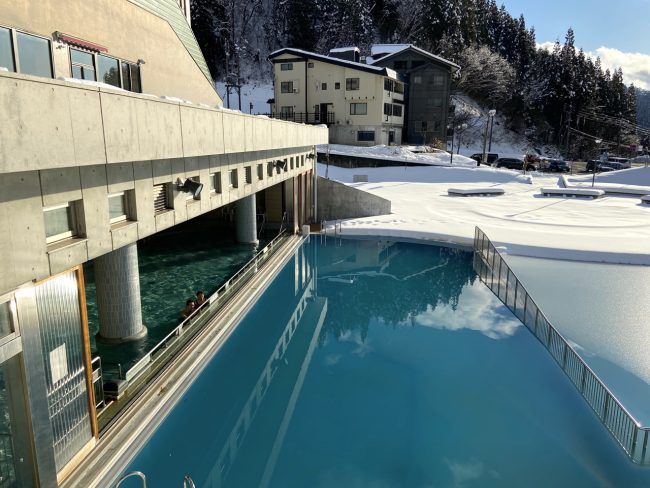 Todays Snow Report from Nozawa Onsen 
Temperature up top: -5 degrees
New snow since close: 0cm 
Base at top: 175 cm
Snow conditions:  Terrific conditions across the resort and still some fresh stashes about. 
Weather: High cloud set to clear through the day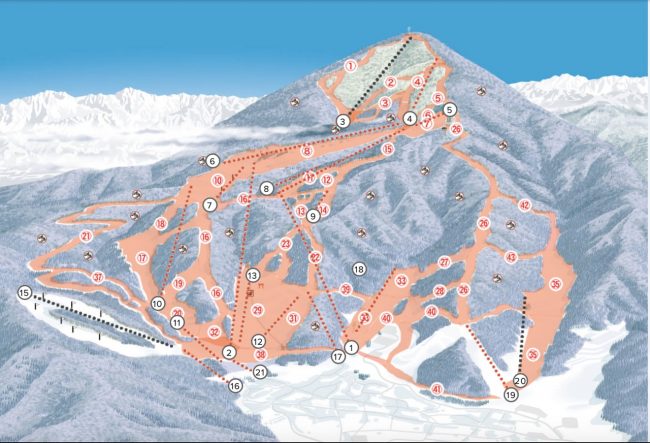 With the base now at 175cm all of the runs have opened up except for 3 being Hachiman, Mukobayashi and Kandahar. Kandahar is probably good to go but they are reserving it for the upcoming high school competitions. The forecast ahead is looking like real winter Nozawa Style and if all the snow predicted comes in it looks like we will have to get up and shovel the roofs this season! A big 50cm plus dump expected for Wednesday and even bigger ones for next weekend, with wind chill temps getting down lower than -25 degrees! Request a quote if keen to get in on the action Book Ski Holiday Nozawa