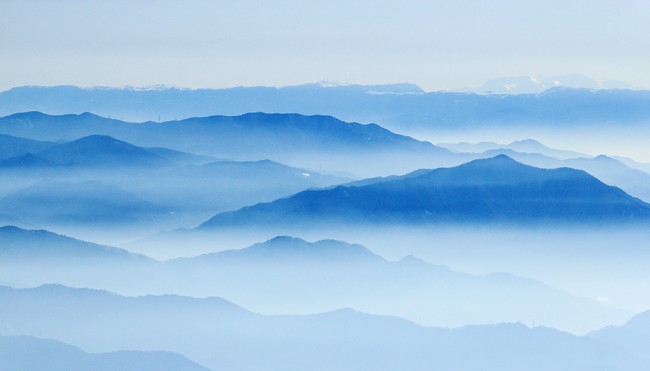 Base up top: 290cm        Temp Top; -8 Degrees
Base at bottom: 150cm
New Snow since close: 3-15cm
To the delight of many punters we have some light snow falling about Nozawa Onsen this morning. Drizzle turned to wet snow at about 8pm last night as temperatures gradually cooled.
It looks like winter has finally returned and it will be a good day on the mountain, especially if this snow keeps up. Sticks and branches which had begun to show with yesterdays melt have already been covered, masking any potential damage from the rain. The temperature change was quite gradual so hopefully there won't be so much abrupt dust-on-crust conditions today.
Yesterday the conditions were not so nice. We had light rain continue for most of the day which did some damage to the snowpack, especially visible off piste with a lot of debris starting to show through. Groomed runs were slushy but fast so it was still ok for riding there if you didn't mind the heavy mist. Off piste the snow was like glue and very hard going.
The forecast for today looks good. However tomorrow we expect another warm front to pass through. Temperatures will be mild with a 1C maximum up top and 5C maximum down low. There is also the probability of more rain. By late tomorrow we expect temperatures to once again cool and a moist NW wind delivering consistent snowfalls for at least several days following.