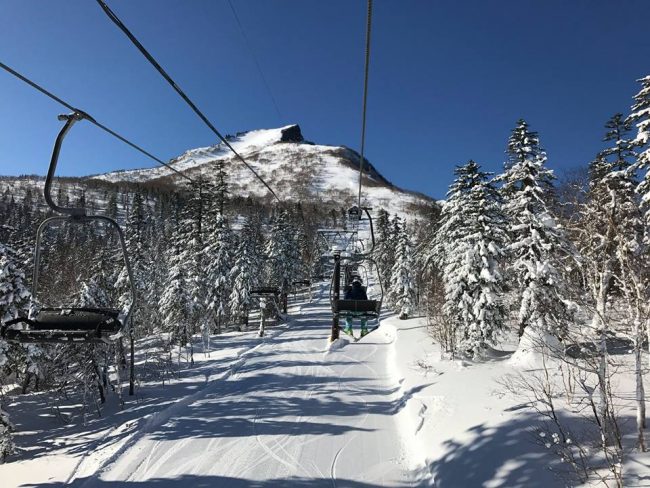 First Ski Resorts Open Japan for the season
Kurodake Ski Resort up in the very North of Japan has opened last Friday for the season it was the second resort to open in Japan this season. Narrowly missing out to Nakayama Touge Ski Resort also in Hokkaido by just one day!
Shame for all the guests as they were going to make the first day free if they were the first to open in Japan. Anyway is looking pretty good with an impressive 190cm base and a chilly -9 degrees. Winter is well and truly in control there now.
They are expecting some more good falls thru the week and temps dropping down to – 14 degrees.
So as with most years winter is migrating south from the top of Japan and will roll into Nozawa soon. If wanted to get some very early season turns in this could be the place for now!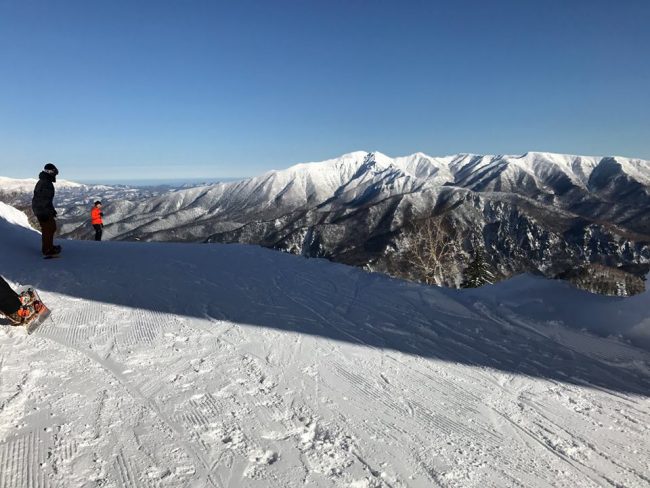 Snow Conditions in Nozawa Onsen not the First Ski Resorts Open Japan this year.
Here is a great link on what to expect each month in Nozawa during the ski season
Nozawa can get cold and in some seasons can get more snow than our northern island of Hokkaido but in general the conditions are not so extreme so depending on what you are after can be a more comfortable choice here are some of the reasons;
More Sunny days, I have been to Niseko before and did not see the sun for a whole month. In Nozawa it is rare to go a week without seeing some glorious Sun Shine
Not as freezing! It gets cold up North, people are surprised how comfortable Nozawa is compared to the Northern island. In the village during the season we average between -5 and 0 degrees. Up top on the mountain is is between -15 and 0 degrees so as long as have good thermals and decent gear you are fine
Better visibility this all adds up to clearer days most of the time and amazing views all the way to the Japan sea to go with it.
Your beer won't freeze if leave it on your window sill!
Japan is such a long county from North to South with such amazing diversity. You can be skiing in the North one day and snorkelling in the tropical waters in the South the next. A great country to travel and explore…