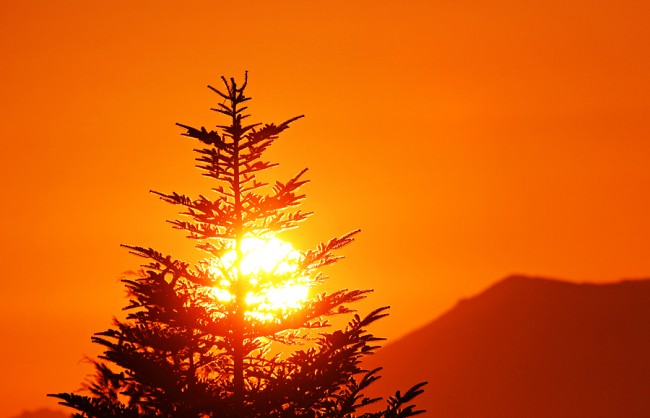 Base up top: 290cm        Temp Top; 2 Degrees
Base at bottom: 155cm
New Snow since close: 0cm
It's a very damp day in here today. We had quite a bit of rain overnight all the way to the top and subsequently, lost a bit of cover. Thankfully the rain stopped around 7am in the morning but it is still very warm, well into the positives across all elevations. Today the snow will be wet, slushy and slow in places, waterskiing conditions. Should not stop people from having fun, there is never a bad day on the slopes!
Yesterday was another very nice day. Blue sky and sunshine lasted the morning before some high cloud and wind rolled through during the afternoon. Temperatures were warm but the snow remained in relatively good condition up top.
Pretty much all areas that still held good snow off piste became totally tracked out by the afternoon. Some people were even making tracks down the ski jump, not something you see too often. Unlike today, crowds were pretty minimal.
It looks like temperatures will gradually cool off during the day with some fresh snow possible overnight and tomorrow. On Monday we expect another less intense warm front to pass through. Lower slopes will be rain affected but the upper areas look cool enough for snow at this stage. Following that it's back to winter temperatures in Nozawa Onsen.