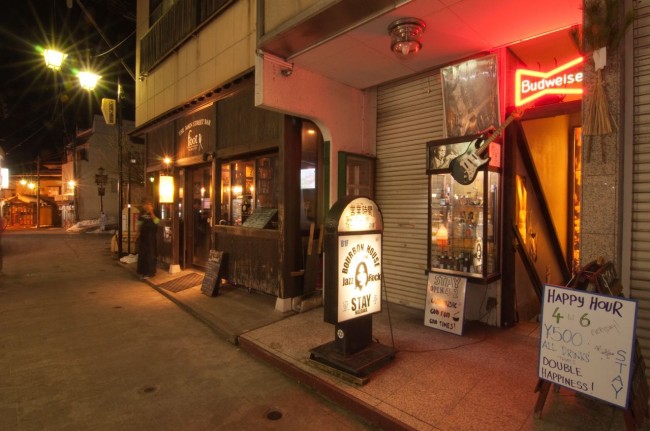 Base up top: 105 cm        Temp Top;  -4 Degrees
Base at bottom; 30 cm
New Snow since close: 0 cm
Weather; Light Snow
Bit of a climate change in Nozawa today, with cloud blanketing the mountains. It is doing it's best to snow in the village with temps hovering just above 0 degrees.
On the cams it appears to be dropping flakes up top, which would expect with the 1000m vertical elevation difference from town.
Yesterday was pretty nice up top but a bit icy in places so the dusting today will be welcome and it should snow moderately all day.
Looking ahead we should be in for some serious snow from Sunday night so get out there and do your best snow dance..