Get out of that seat in the plane and on to a chair lift as soon as possible!
With just 3 months to go until the ski season could be starting in Japan people are busy making plans for their next snow holiday. Hopefully Nozawa is on your radar and if it is you are probably wondering what is the best way to get to our quaint little ski town from the Airport.
Here is a useful link that shows you some of the options Getting to Nozawa Onsen
Ways to get to Nozawa Onsen from Tokyo Airports both Narita and Haneda. Note if coming to Nozawa best to come to one of these airports if can rather than Osaka as is it is a fair bit further unless planning to visit Osaka and Kyoto before your ski trip.
Travel Options from the Airport
1. Snow Shuttle Bus direct to Nozawa
2. Train via Tokyo
3. Rent a Car
Lets talk about the first 2 as that is the options most people take
1. Snow Shuttle Bus it is a no brainer if coming from the Airport with up to 4 departures a day between Narita and Nozawa it will meet most flights. Haneda has one departure at 9:30am.
Get on at the airport and can drop you at the door of your lodge!
Departure time Narita; 9:00,12:00,15:30,20:30
Travel Time – 5 Hours 30 Minutes
Cost – Adults 11,100 Yen, Kids 10,100 Yen
Here is a link to book Snow Shuttle to Nozawa Onsen
2. Train, with the new Shinkansen ( Bullet Train) Station just down the road at Iiyama just 20 minutes from Nozawa and complimented with the Nozawa Liner Shuttle it is a fast and easy way to get up to Nozawa. It is pretty amazing experience travelling at up to 320km/hour too. Just have to be prepared to transfer with bags and navigate the stations.
Departure Time; Various
Travel Time ; Around 4 Hours if transfer well
Cost ; Around 11,520 Yen Adults Kids under 12 Half price
Note; if thinking of taking the train at night need to know where you are going and have your skates on the last train to make it to Iiyama station would depart at 19;40 pm so off the night flights best to take the Shuttle! If you are already staying in Tokyo then train is the best way to go.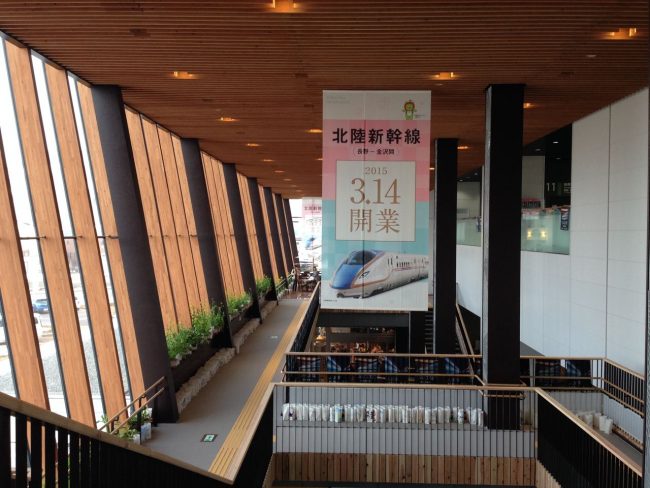 Both ways definitely have their Pros and Cons. I often suggest people take the Shuttle up and Train back.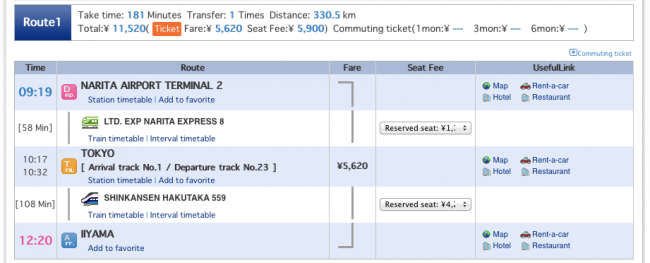 3. Car – Renting a car is also a possibility for sure just have to weigh up the costs and commitment of driving in Japan. Once you get to Nozawa unless you are venturing off to other resorts or touring a bit you don't need a car. Can walk everywhere in the Village pretty easily. Some companies worth checking are Too Coo, Nissan Rent A car and the majors.
Whatever way you decide to do it, will all be worth it when you throw your first snowball in Nozawa!