Go To Travel Nozawa
Japan is keen to get its booming Tourist industry back on track as soon as possible. So the government is digging into their own pockets to get people back exploring this beautiful country. Currently as most people from abroad are unable to travel to Japan. Therefore they are aiming at getting locals out of the cities and into rural destinations like Nozawa Onsen.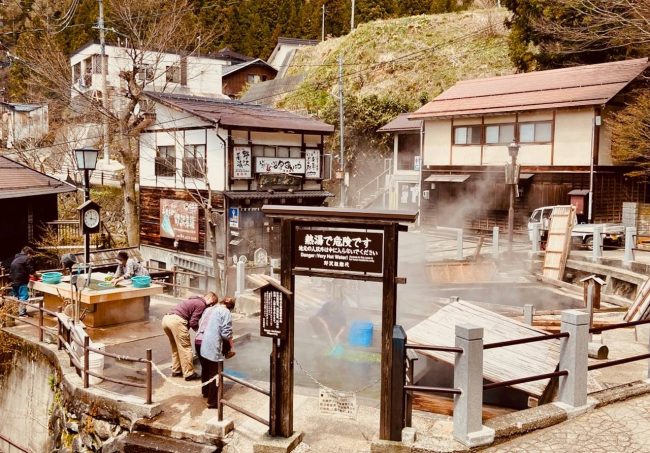 To promote people to travel around the country and to help boost local businesses, the Japanese government has set up the Go To Travel Campaign, which provides subsidies of up to 50 percent on your costs for transportation, hotels, restaurants, tourist attractions and shopping, all within Japan.
Get into the country in Japan – Go Travel
Tokyo is not included in the campaign however, so more reason to get on the road or a train and head out to the country. If come to Nozawa you can enjoy all of these great things, for instance
Mountain Biking, Hiking, Trail Running, Yoga, Rafting and Sup, Golf, Soccer, Summer Skiing or just relax in on Onsen
Cooking classes, Artist/Writer Retreat, Work remotely, Temples, Breweries, roam the streets and enjoy all the food
Check out more about Nozawa in the Green Season here; Green and Red Season Nozawa Japan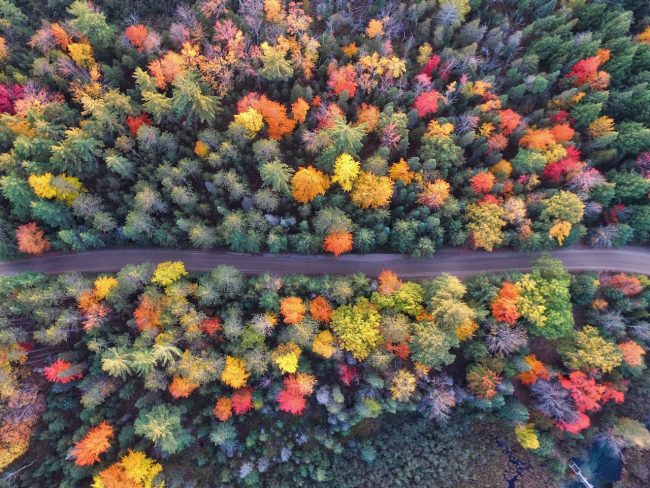 Go To Travel – How it works
Travellers receive an initial 35 percent discount on their travel expenses. From September 1 onwards, travellers will receive the 35 percent discount plus an extra 15 percent discount in the form of vouchers. They can be used at their destination, for a total 50 percent off the cost of their trip.
The discount only applies to domestic trips and can only be claimed up to a set limit. For day trips, the maximum eligible spend is ¥10,000 per day, while for overnight and longer trips, the maximum is ¥20,000 per night.
To get it all sorted just need to get in touch with the Nozawa Onsen Tourist Office
Trips costing more than these amounts are still eligible for the Go to Travel scheme, but discounts will only apply up to those limits.
Step1. Apply for accommodation by telephone (0269-85-3155) or application form .
Step2. We will check the availability of accommodation facilities according to the customer's request and inform you of the fees etc. In addition can contact Nozawa Holidays.
Step3. If you are happy with the accommodation facilities we have introduced, your reservation will be confirmed.
In conclusion, see what you are missing out on right now in Nozawa – Go To Travel Campaign can help to pay for your trip!