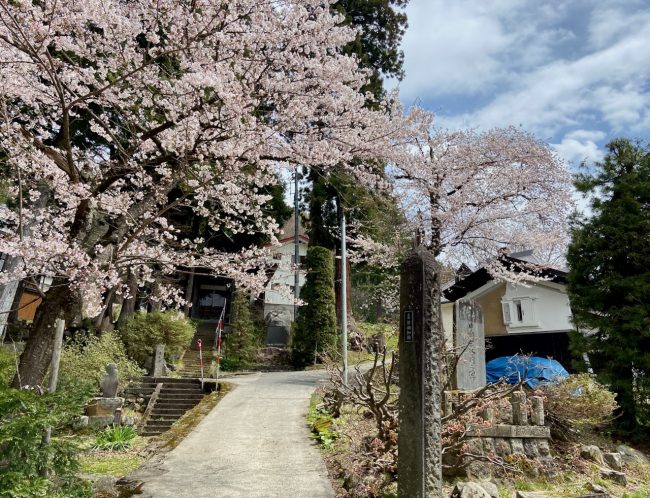 Golden Week Nozawa 2020 
In Japan, the Golden Week is a series of four public holidays that take place within one week at the end of April to the beginning of May each year. It is usually a busy time around Japan with people travelling and visiting relatives. This year however in both Nozawa and all of Japan it will be very quiet with most places in lock down mode. 
The Golden Week holidays start from tomorrow with Showa Day celebrating the birthday of the former Emperor Showa who died in 1989. People often come up to Nozawa to enjoy the end of the ski season and take in the Cherry Blossoms which are now in full bloom around the village. 
The snow is actually looking pretty good up top so a shame no one can enjoy it this season. Check out the web cams looks like we got another little dusting overnight! https://nozawa-onsen.com/nozawa-webcams/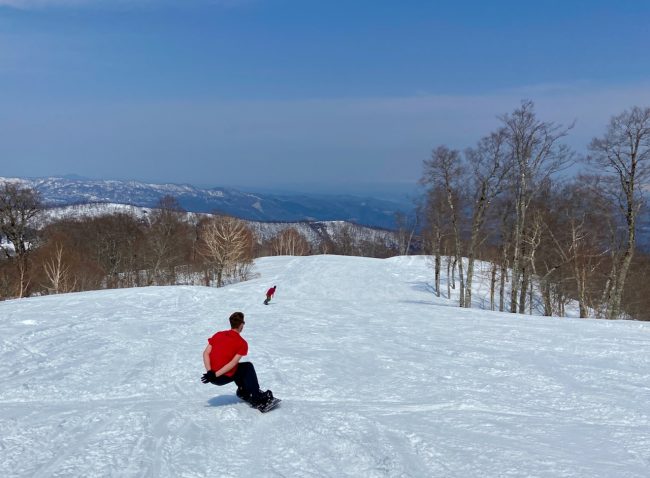 Golden Week Nozawa 2020
April has been a bit of a surprise package this year on the snow front with temps and freezing levels remaining reasonably cold this year. We felt we got robbed of Spring Skiing a little and didn't really get a chance to ski in T Shirts! Check out the latest forecast it was still below 0 up top yesterday and looks like we may finally see some real spring weather from tomorrow with temps jumping up and lots of sunshine expected.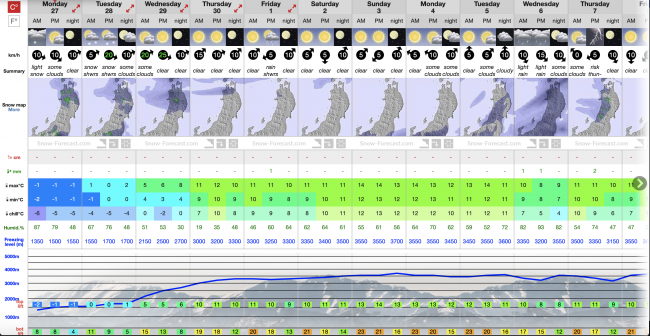 Anyway the village and the whole of Nagano appreciate people staying home this Golden Week in the hope we can flatten the curve and hopefully welcome you back as soon as is safely as possible in the future. #staysafe, #stayhome, #skiyouontheotherside
Arigatou Gozaimasu from us all.