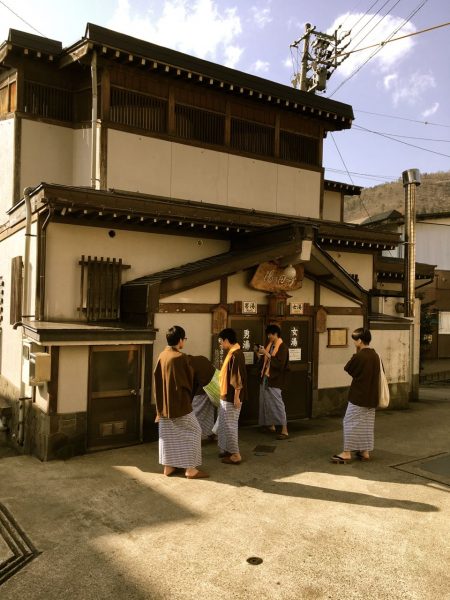 Golden Week in Nozawa Onsen
We are in the midst of the Golden Week holiday in Nozawa and the rest of Japan.
The Golden Week is a collection of four national holidays within seven days. Usually combined with well placed weekends, the Golden Week becomes one of Japan's three longest holiday seasons, along with New Year and the Obon week.
The public holidays which are celebrated include
Apr 29th – Showa day celebrating the former Emporer
May 3rd – Constitution Day
May 4th – Greenery Day dedicated to the environment and nature
May 5th – Children's Day see the Carp steamers flying high
There is a great holiday vibe around the village. There are very few overseas guests but lots of domestic travellers heading up from Tokyo and other cities to enjoy the mountain life.
Golden Week Nozawa Onsen Things to do
The Ski resort is still open and some fun spring conditions, especially this year with the almost 2 meter base still remaining.
The Onsens are popular and people soak into holiday mode and wander the little streets in their Japanese traditional Yukatas. Always great to see.
The Mountain biking has begun and can ride the lower trails or thru the neighbouring villages. Also great on a road bike at this time of year as not too hot.
Hiking both on snow shoes and normal shoes up on the snowy peaks around Lake Sutaka or down in the valley and lower hiking courses with magnificent views and the Cherry Blossoms
Paddling on Sup, Kayak or Canoe the rivers have a huge amount of flow at this time of year with all the melt off from the snow pouring down the mountain and funnelling into the rivers
There is always the food with all the restaurants still running and can even enjoy some outside dining!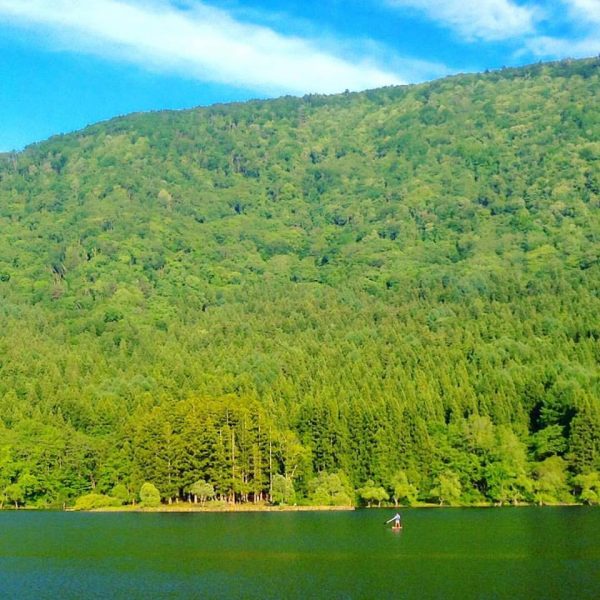 The Ski resort and Golden Week are all go until Sunday May the 7th so please come up to visit this year or consider it for next May! Have a great holiday from all in Nozawa Onsen