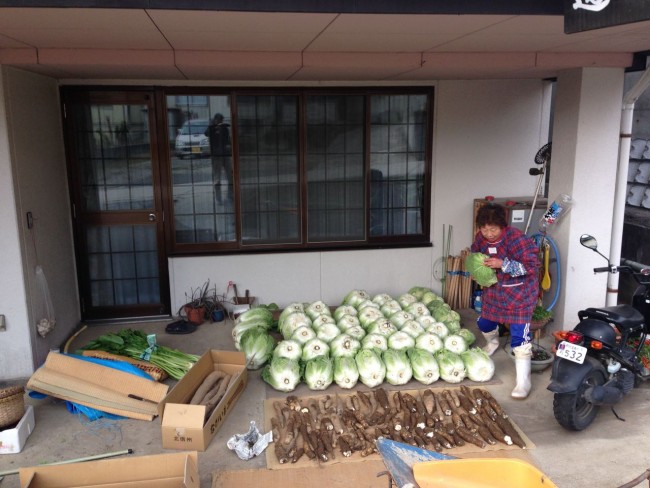 After a few warmer days looks like the temps are set to drop today and some snow falls expected from this afternoon and into tomorrow.
The big question is will it be enough for the resort to open up? Will have to wait and see what the powers to be decide but would say will be marginal.
After that there is some beautiful sunshine on the menu which is always nice and will help the locals get in the rest of the crops and get set up for the season ahead but would be good to see a big dump like we had around December 7th last season soon – see the photo attached. Things can change pretty quickly in the mountains though so not too worried yet.