Happy Easter Nozawa Onsen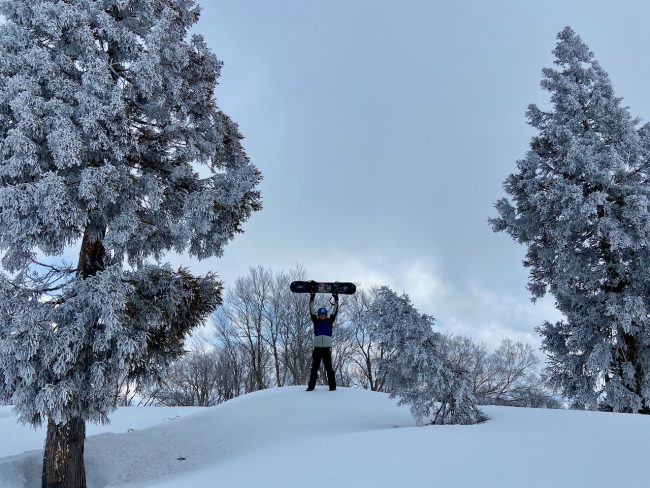 Happy and Safe Easter from all of us in Nozawa Onsen
Its a snowy Easter Friday here in Nozawa too with the Snow Gods turning on the tap overnight.
The resort reporting 8cm up top earlier this morning and still going strong, looks like a powder day to start the Easter weekend.
-3 Degrees and the base now at 175cm, for anyone about it will be a pretty good April day on the mountain. April proving to be a great month so shame no one here to make the most of it but falling snow is always pretty to watch. Not to worry sure the snow will be back for everyone next season. Please drop us a mail to team@nozawaholidays.com if keen to have a Snow Holiday to look forward to next year. Stay safe where ever you are and enjoy some quiet times this Easter. Happy Easter everyone.