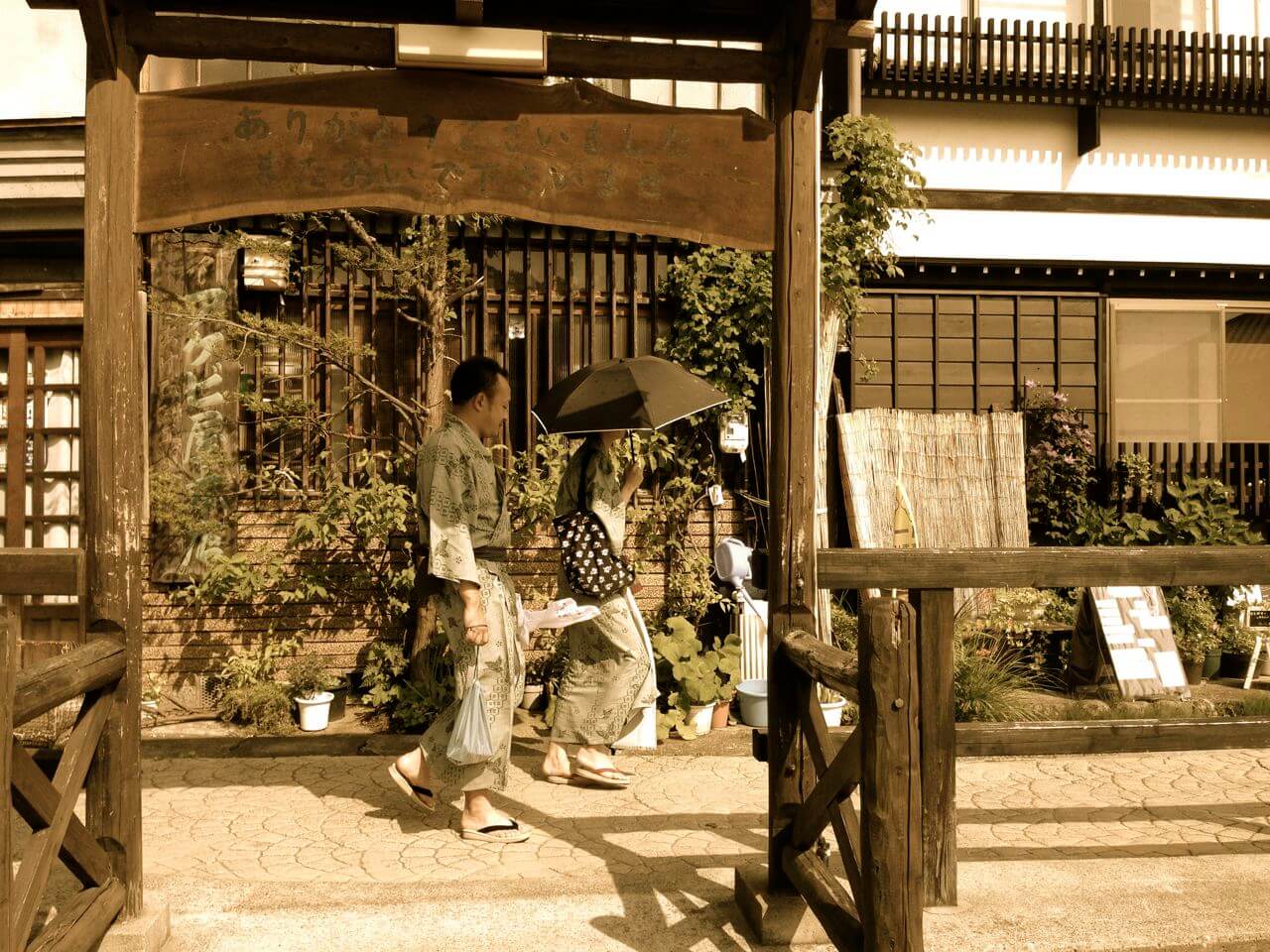 Holiday Nozawa Onsen Japan
Obon Holiday in Japan
The Obon holiday in Japan kicks off tomorrow and is one of the three major holiday times throughout Japan when the hard working Salarymen and everyone else takes a break from the rat race and head usually to the country in Japan or overseas.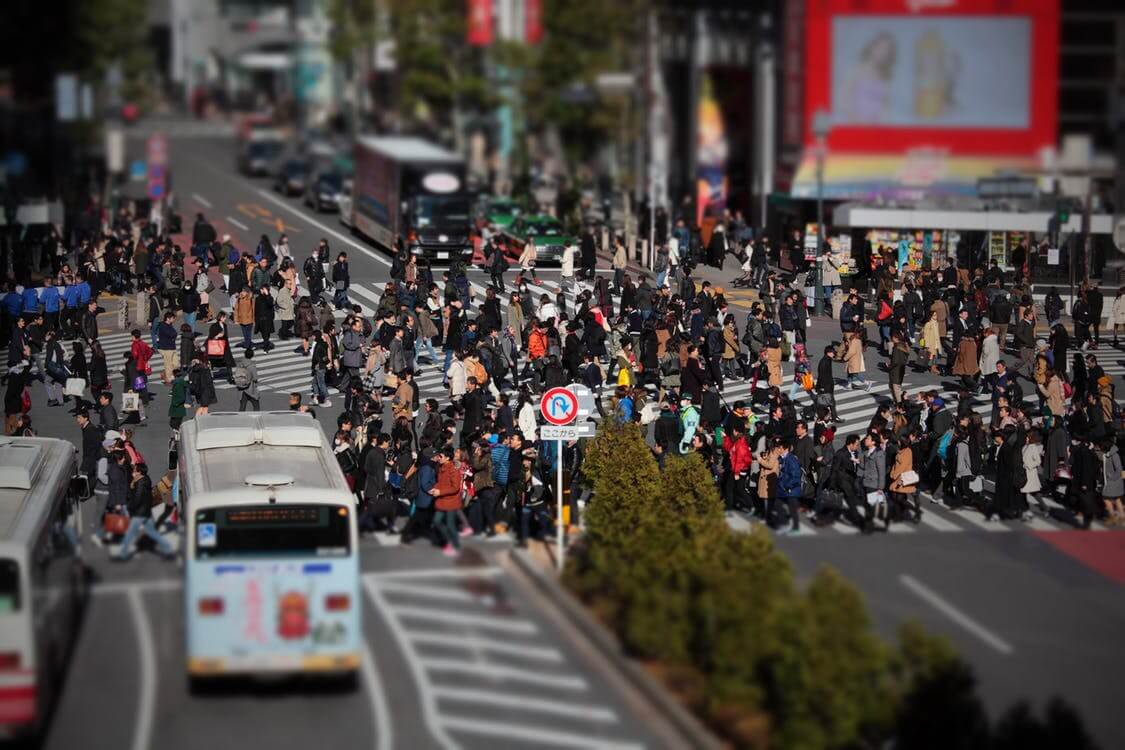 It is an annual Buddhist event commemorating one's ancestors. They believe that each year around this time that the ancestor's spirits return to this world to visit their relatives.
Often Lanterns are strategically places in front of houses as a welcoming light for the spirits. Obon Dancing is performed and graves are visited where food offerings are made. At the end of the Obon period floating lanterns are let float down rivers to help guide the spirits back into the after world.
It is also a busy time for travel around Japan as people from the big cities head back to relative's homes in the rural parts of the country. Nozawa is also a popular destination over this time as people escape the heat of the city and head for the cooler mountain air and to relax in an Onsen. Check out this great video
Travel is between tomorrow the 11th of August and until the 20th of August with the busiest times on the trains being the 11th and 12th then the 15th and 16th when everyone comes back to their homes.
Holiday Nozawa Onsen Japan
If coming up to Nozawa don't forget to check out our Green Season link and 10 Great Summer activities to enjoy in Nozawa
Green Season Holiday Nozawa Onsen Japan
Some of the cool activities you can explore in Nozawa for your Obon holiday include;
Hiking
Mt Biking
Summer skiing and Zip Line
SUP and Kayak Paddling
Onsens, Eating and Relaxing
Can stay at Kaiya Nozawa for as little as 3000 Yen per person a night here is a link Kaiya Nozawa Holidays Nozawa Onsen Japan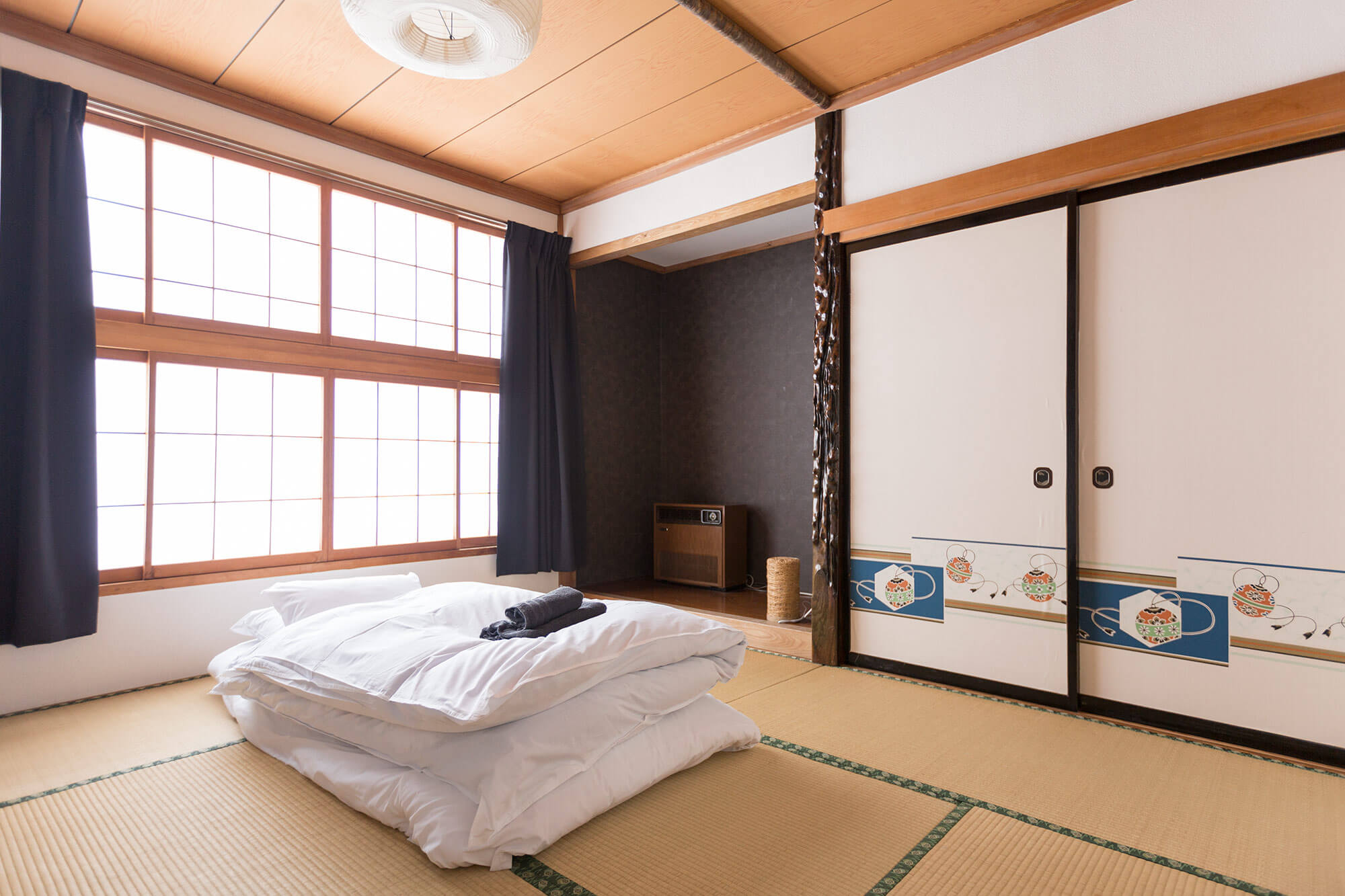 We hope everyone has a safe and enjoyable Obon Holiday and look forward to welcoming you to Nozawa Onsen for a cool escape.