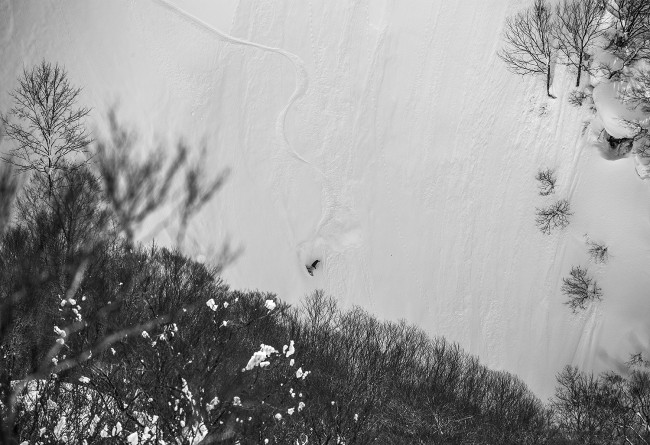 Base up top: 430 cm    Temp Top; -5 Degrees
Base at bottom; 240 cm
New Snow since close: 0 cm
Weather; Clear
Its a fine morning in Nozawa Onsen with clear skies, cool temperatures and a light breeze. No fresh snow to report overnight however plenty of stashes are left over from the dump we had yesterday. The snow quality should remain good all day with light dry and powdery in the morning, becoming slushier during the day as temperatures warm.
Yesterday we saw some excellent quality snow fall on a variable frozen base layer so cautious skier was required in all areas to prevent coming unstuck. Nevertheless there were a few nice turns in tree areas such as Yamabiko and mid-station. The upper pistes retained a good speed all day but lower areas became sticky during the afternoon.
The next few days is looking good for some cold temperatures and fresh snow. After the warm spike today we should see the freezing level descend to 300 meters or so and remain that way in combination with isolated light snowfalls until the weekend.