Japan's Prime Minister Shinzo Abe made a special entrance to the Closing Ceremony of the Rio Olympics. Dressed up as Super Mario and there is a cool little story how he is tunnelled in from Japan to make the appearance.
As Japan will be the next country to host the Olympics in 2020 they got a short time to show case their country and what is install in Tokyo. Japan last hosted the Summer Olympics in 1964 so has been a while and most are confident that the unique city can put on a great games. Hope to see you there…
The Opening Ceremony takes place on the 24th of July 2020 in four short years from now. Accommodation is sure to be at a premium so if keen to go best to book early. Tokyo will also host the World Cup Rugby the year before so there is a lot of sport on the menu in Japan in the coming years!
New Sports to be introduced at the Tokyo Olympics include
 Baseball/softball
Karate
Skateboard
Sports climbing
Surfing
The first two are National Sports in Japan so they are sure to have some edge there. Interesting to see surfing and skateboarding included too. Hope they get some good waves during the event as Japan especially near Tokyo can be a bit fickle on the wave front until the Typhoon season kicks in which is usually a little later.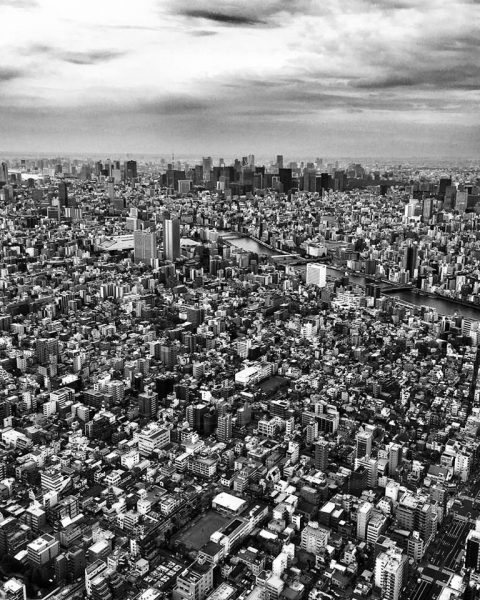 Tokyo is an amazing city and Japan in general all the nation get behind big events like this and work together to do their country proud so can be sure they will plan everything perfectly and everyone will pitch in to get the job done. It will also be a great time to explore the rest of Japan too.
Nozawa Onsen is just 2 hours from Tokyo and a great mountain escape from the hustle and bustle of Tokyo. Even a good place for some pre Olympic Training!
Check out this link to see what Nozawa is like during the Green Season of Summer months.