Japan Open June 2022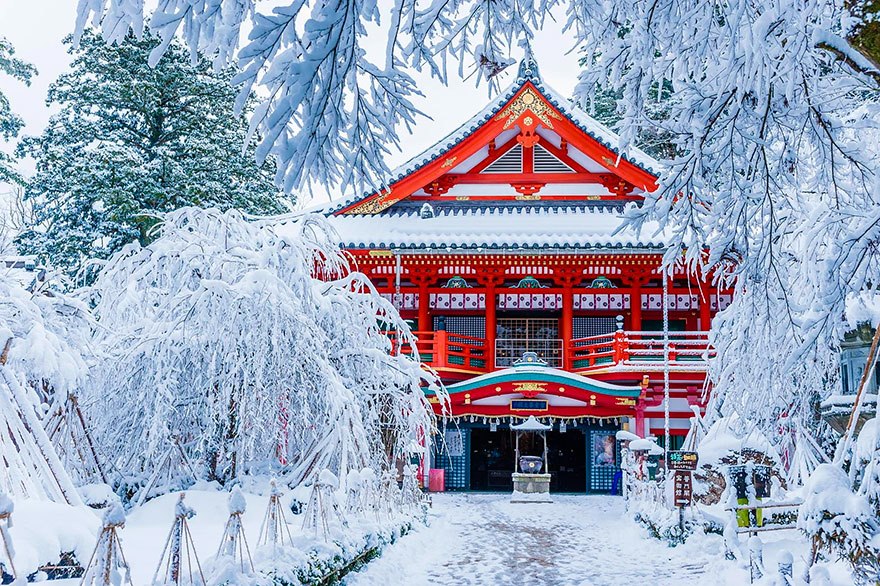 Japan to further ease border restrictions. Looks like you may be skiing in Japan next Winter 
Don't like to count our snowflakes before they fall but an announcement by Kishida san the Japanese Prime Minister just yesterday in London is the strongest indication for a while that Japan will reopen to tourists in June. He has vowed to follow other G7 nations in making entry for overseas guests much smoother. According to the Nikkei News, the Japanese government is looking at lifting the ban on tourist visas soon. Officials want to see what impact the Golden Week holidays have on coronavirus case numbers before making a decision in two weeks' time. It's possible the border will open to tour groups first before opening for general tourism later in the year.
Japan Open June 2022
Japan has had strict border controls for a while now after Omicron raised its head and basically has been closed to Tourists for about 2 years now. Places like Nozawa and many parts of Japan that rely heavily on overseas visitors have suffered badly. So it is terrific news for both locals and visitors alike and we really look forward to welcoming you back to Nozawa this coming ski season or even before. The Green Season is a great time to explore Japan.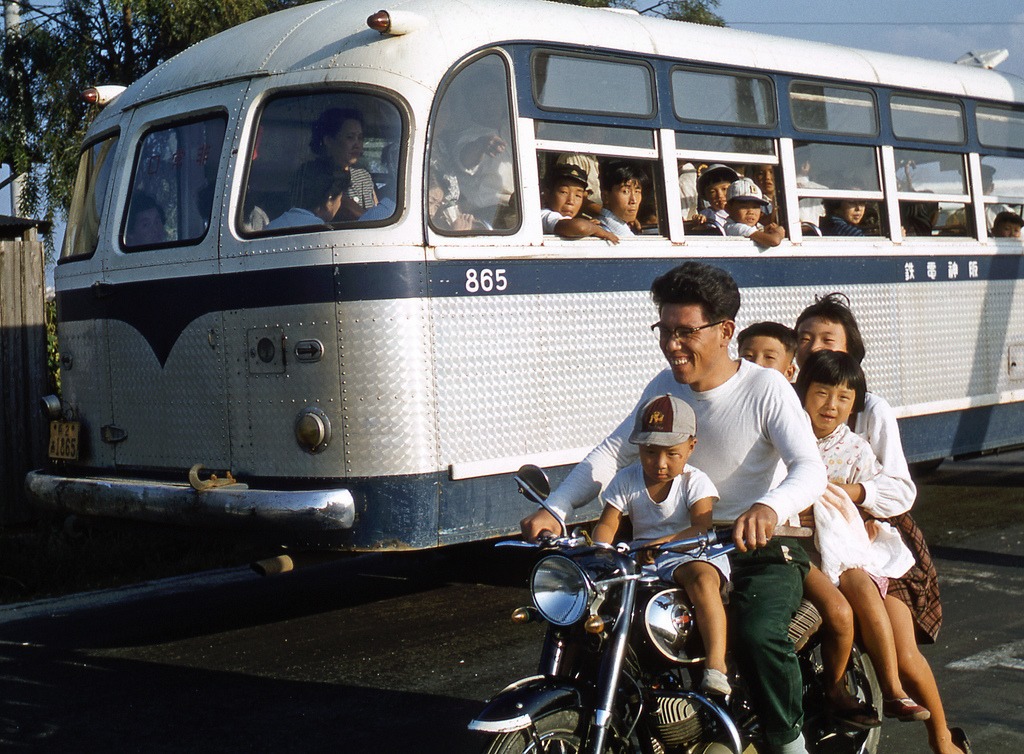 Japan Open June 2022
Personal speculation: With the July Upper House election in mind, Kishida is looking to please both people who want the border open and those who want it closed by walking a middle path. Simplified entry and exit will appeal to citizens who want to travel. Also businesses and schools looking to bring in business travellers and students, but the potential threat posed by a wave of foreign tourists will be kept at bay.
As lobbying groups send ever more messages and post ever more exasperated editorials directed at the government demanding a fully open border, internal pressure is forcing the government's hand. Assuming no more major upsets such as a threatening new COVID variant. I expect to see quick movement to welcome in tourists as soon as the election is over. Any June holidays are worth rescheduling, but a trip to Japan in late July or August is a real possibility.
Other good reasons to book your Japan escape now are that the Yen is cheap and at a multi year low against many currencies. Jetstar is also running a Sale to Japan for all our amazing Aussie Guests. If keen to book jump on the site now and get a quote; https://www.nozawaholidays.com/bookings/
Anyway some terrific news and as this Ski Season is just about to come to a close we really look forward to welcoming you next season in Japan.