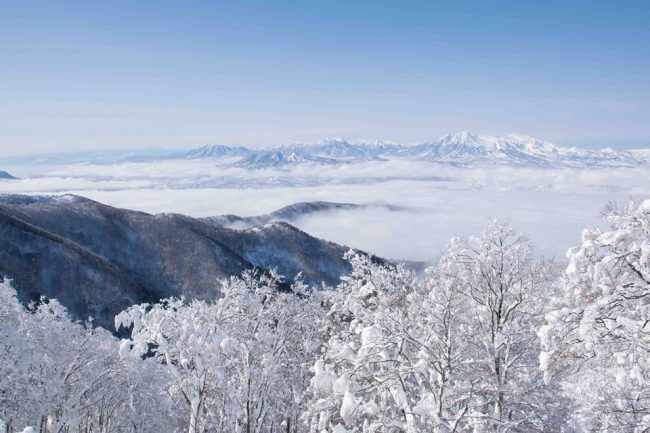 Last Day Sale! March Magic in Nozawa Onsen
Today May 31st is the last day of the 13th Birthday Jetstar Sale and can still grab a great deal to Japan.
It is also the last day of the " March Magic Deal" to stay in Nozawa. Up to 20% off on selected Accommodation options in the Village.
Last Day Sale – March Magic Deal for Stays in March in Nozawa
To take full advantage of the cheap fares we are also offering 15% off any stay at one of our accommodations for the month of March! Just need to book and pay your deposit by May 31st!
Just mention the words " Magic March" to get the deal. Even more Special will give 20% off for repeat guests we really value you coming back every year. Arigatou.
Lots of great options click here to look and book https://www.nozawaholidays.com/accommodation/
Here is a link to the Jetstar Birthday Sale http://tinyurl.com/y9598lhq
This link is for the Report for 28th of March last year when we hit our peak base of 435cm. The conditions were amazing and there was literally no one there. Sure that doesn't happen every year but more often than not March has amazing conditions. Especially the first 2 weeks.